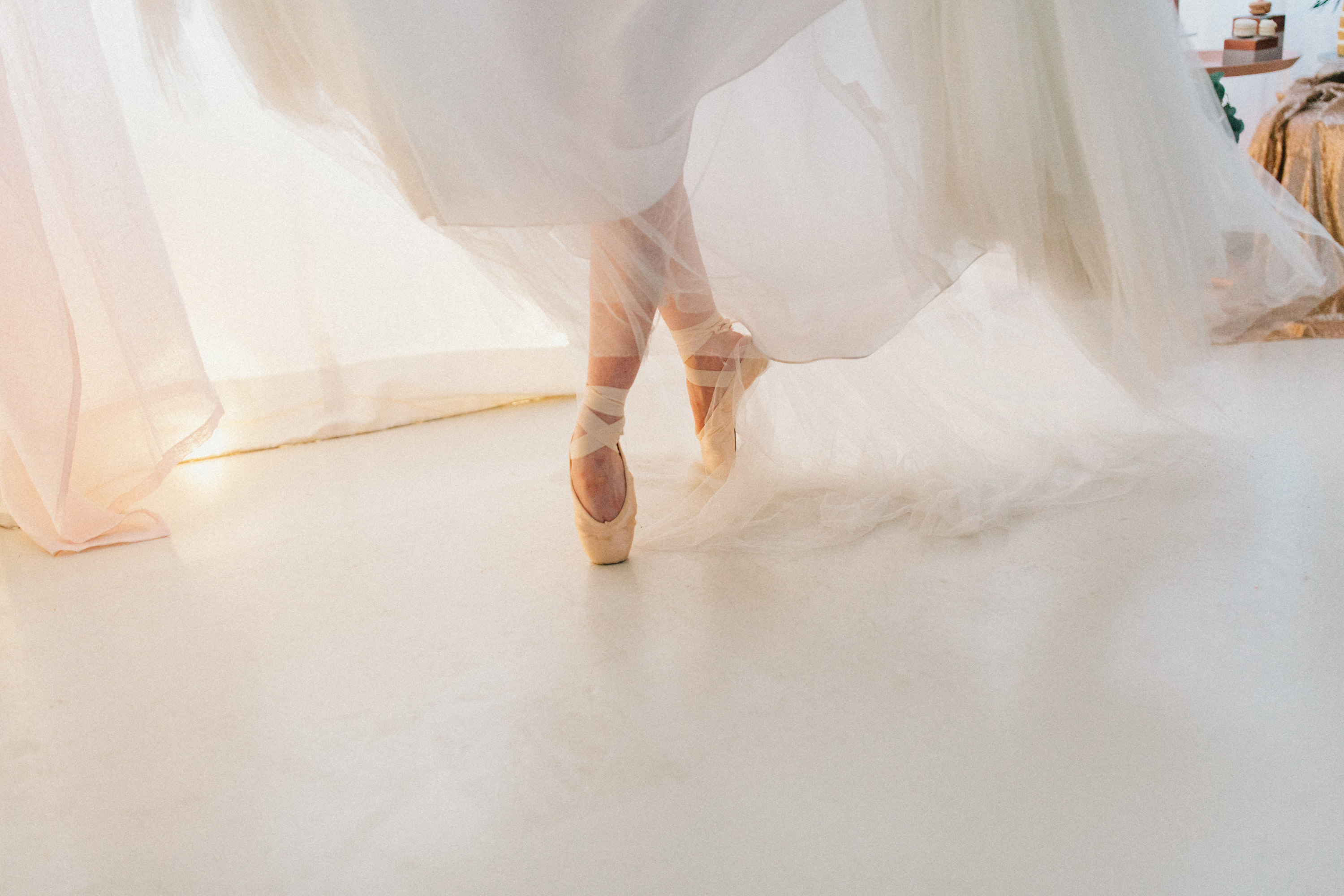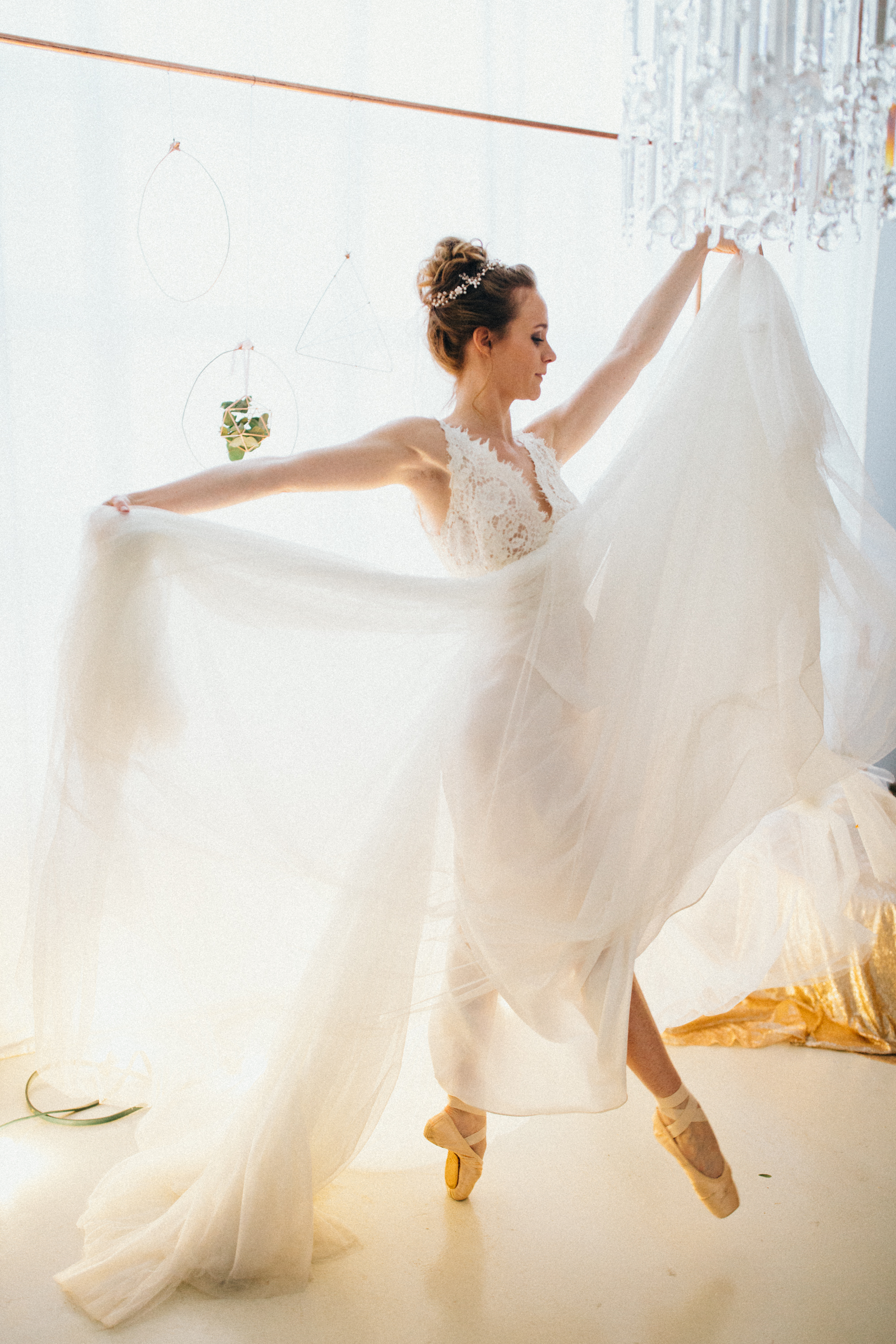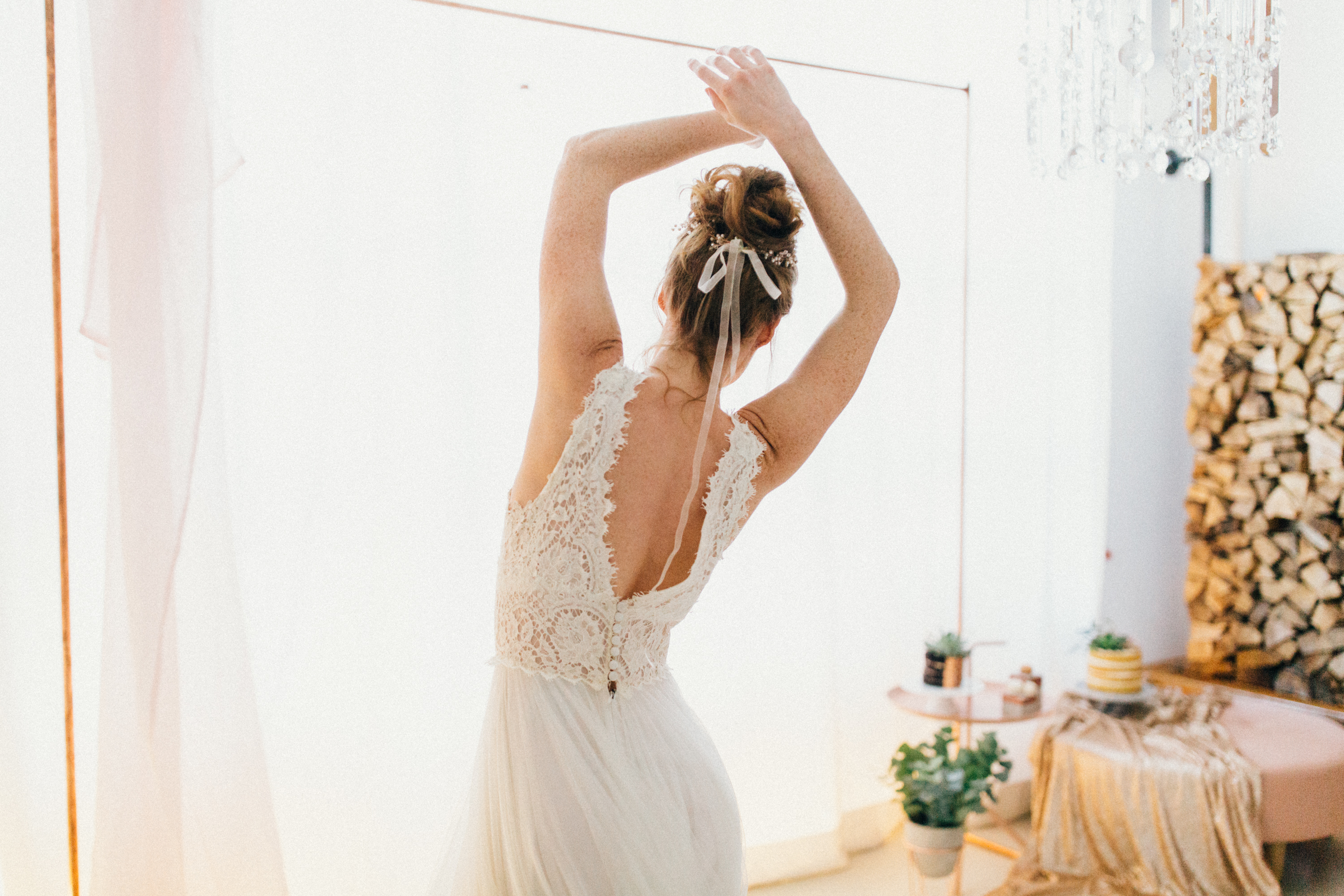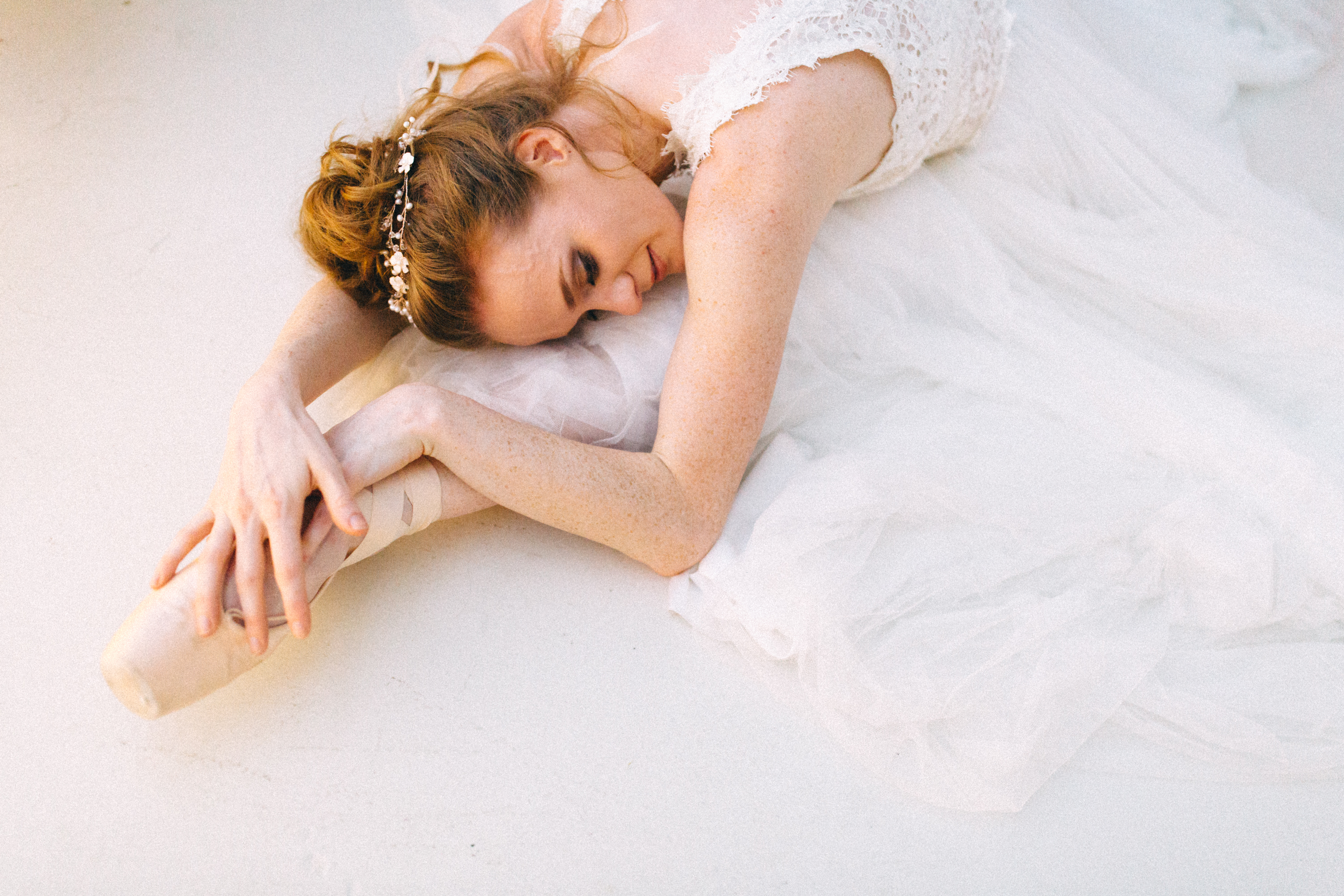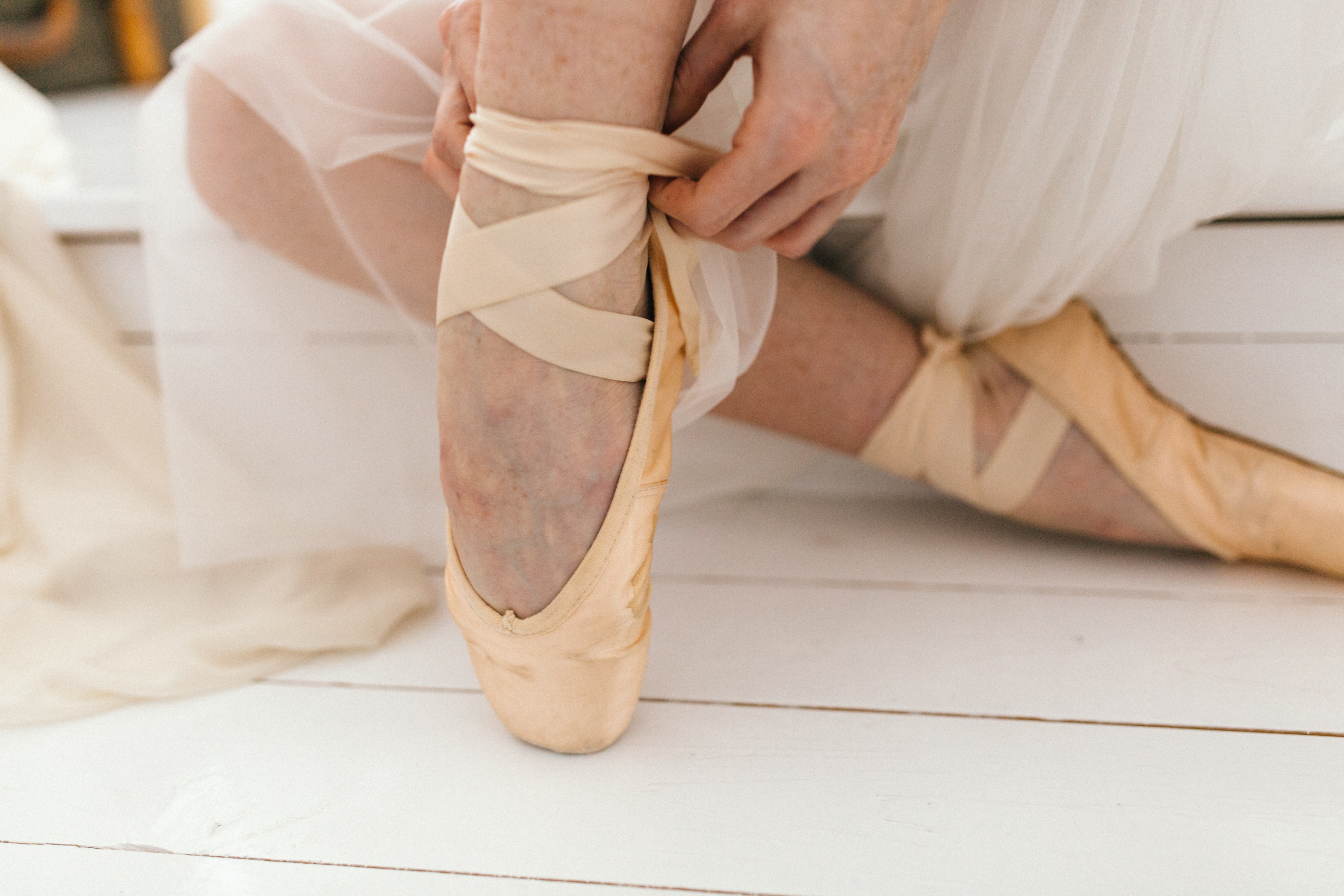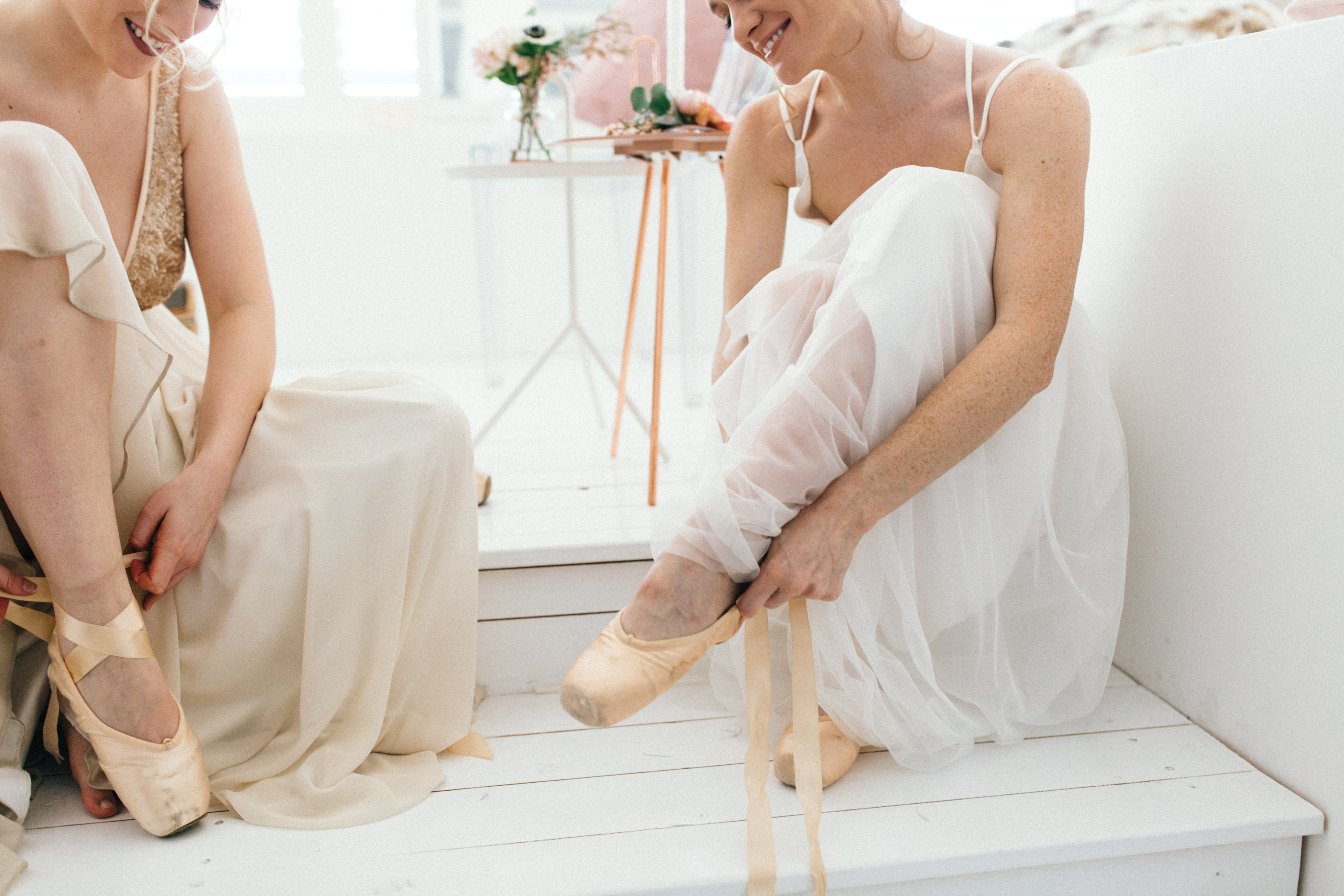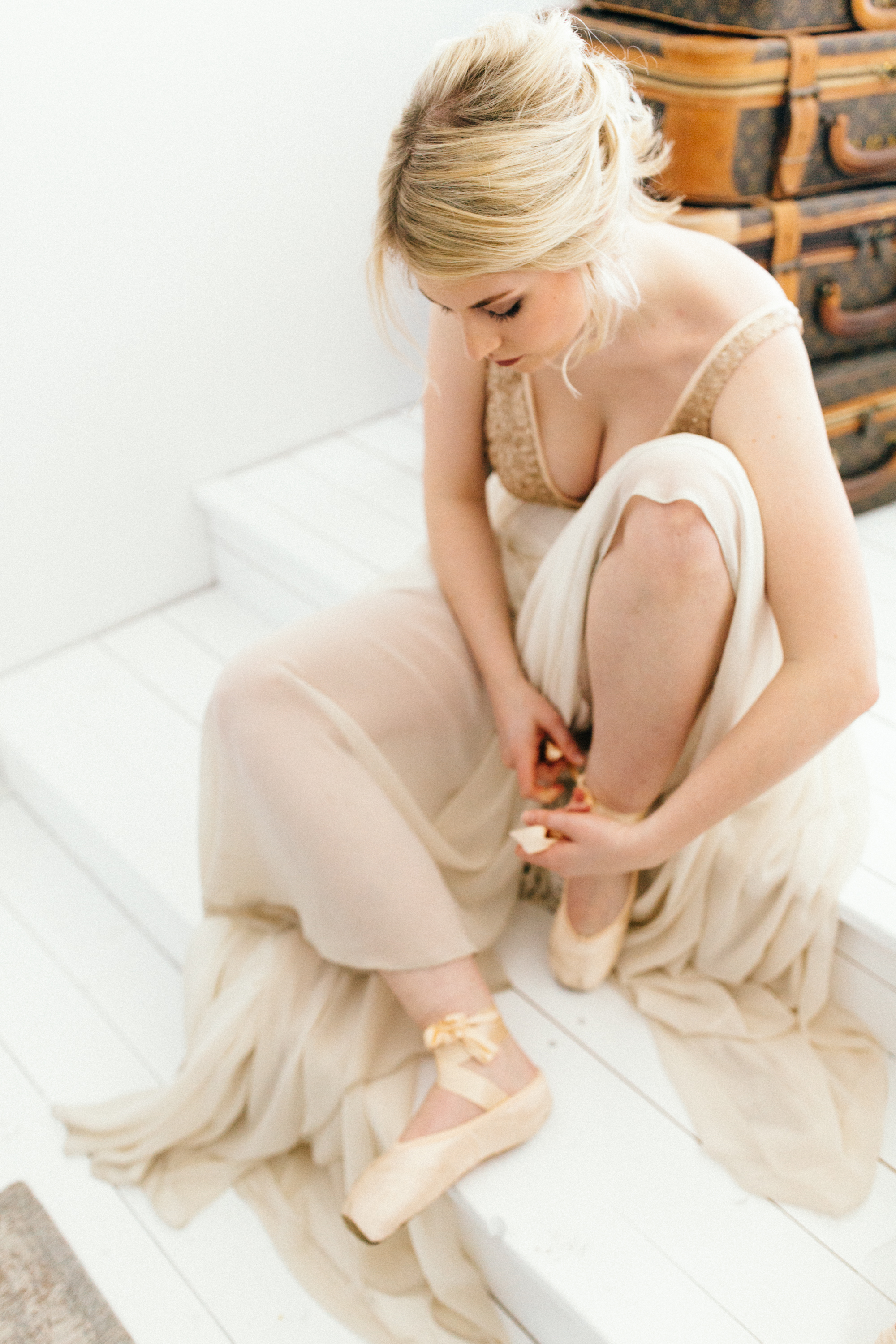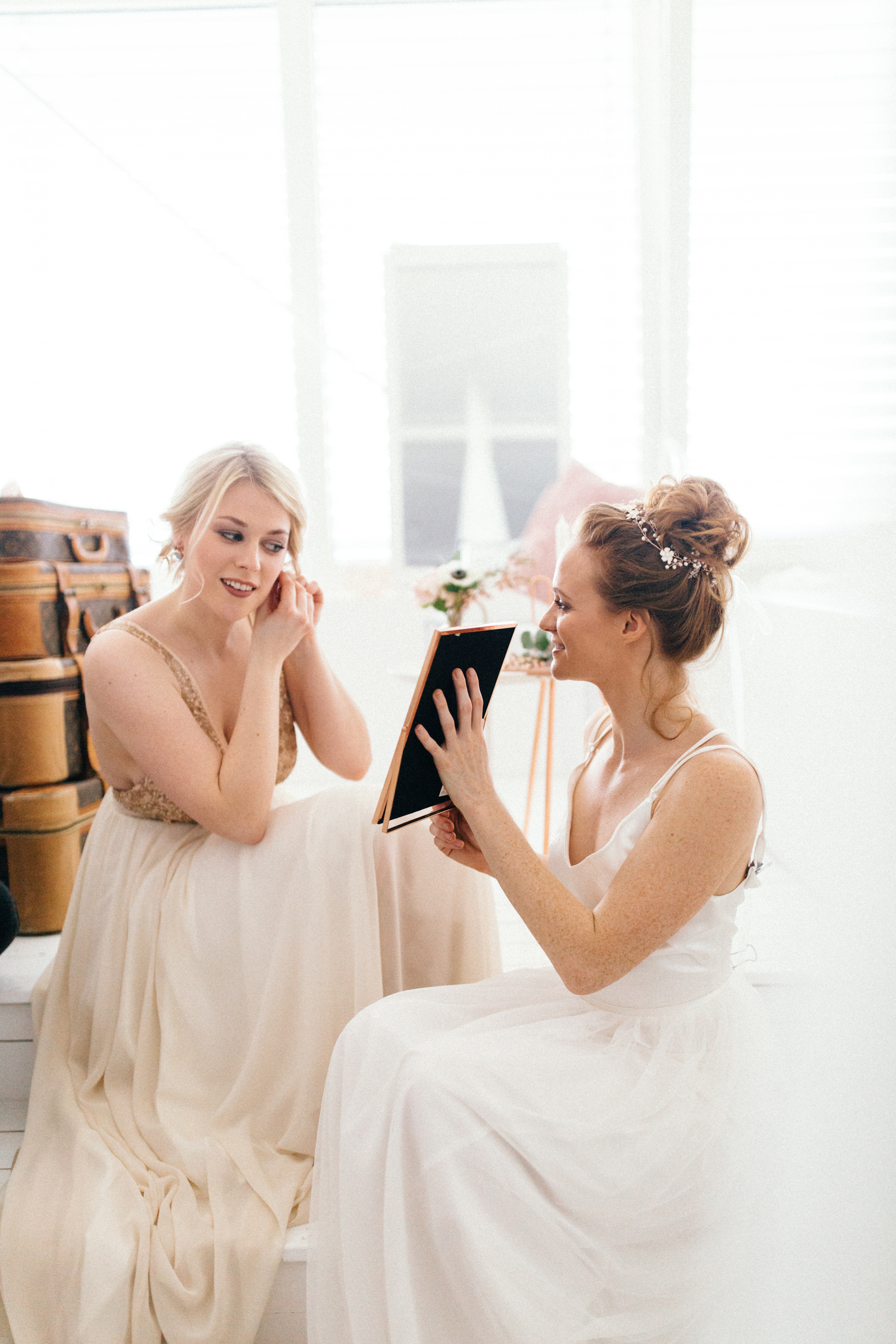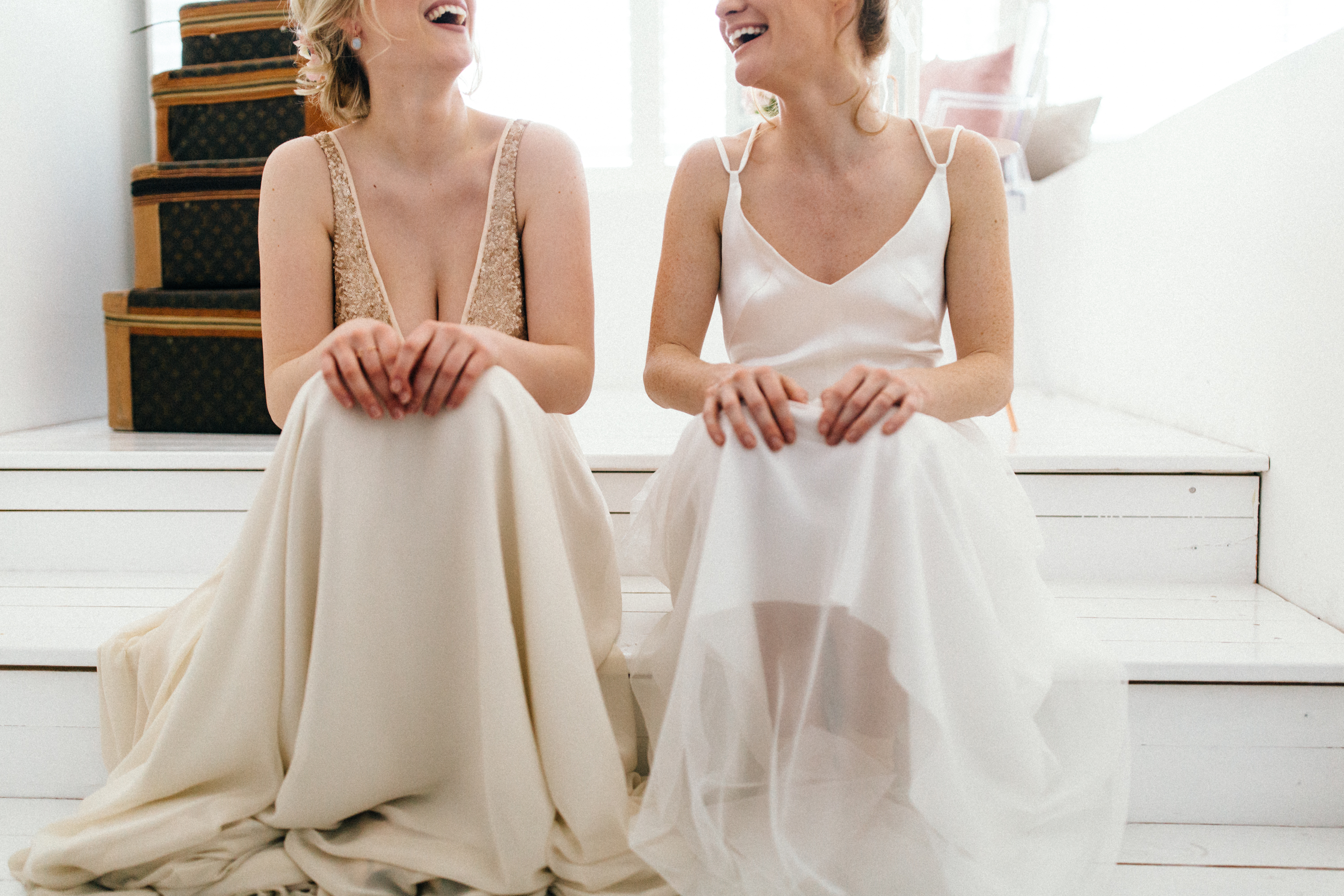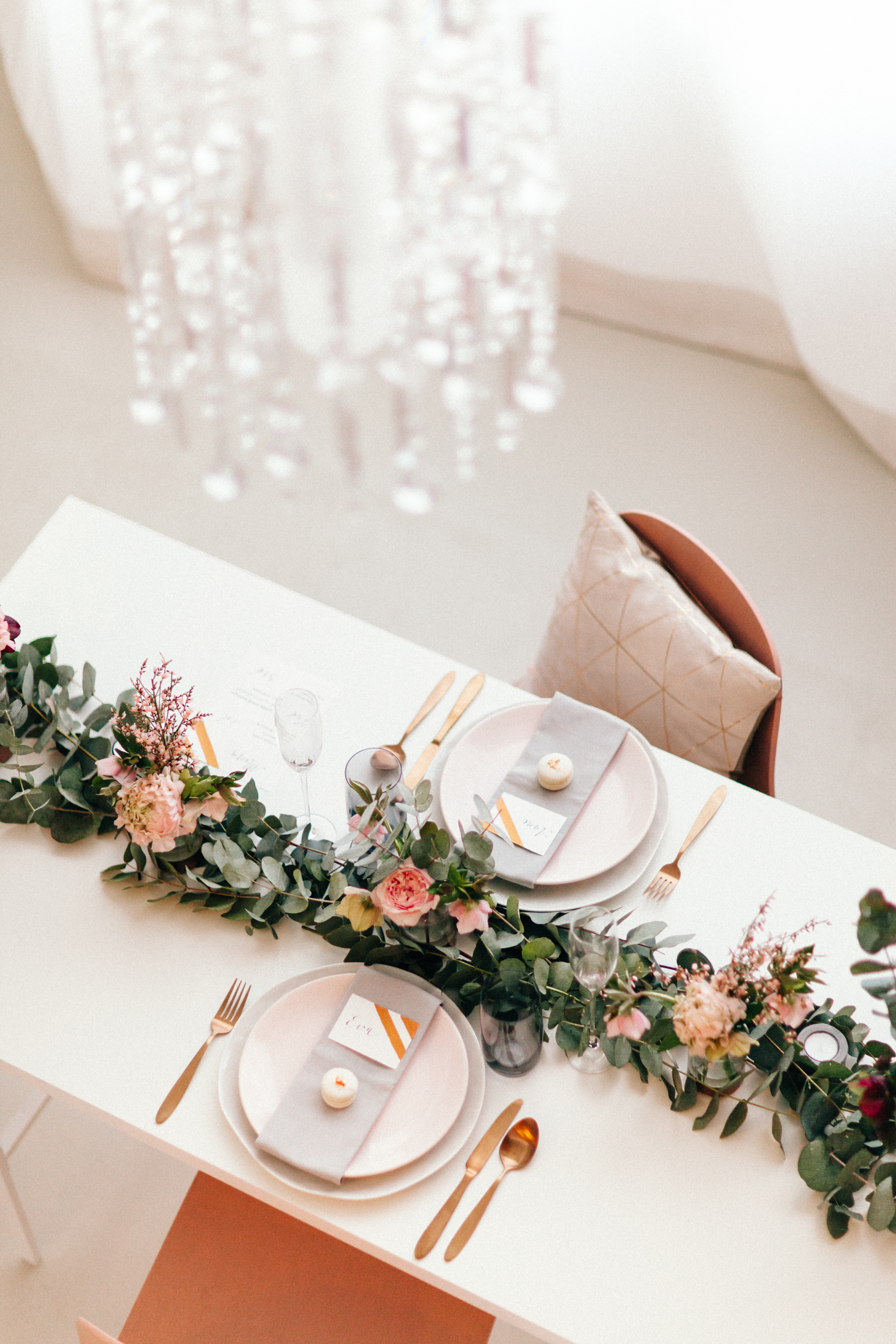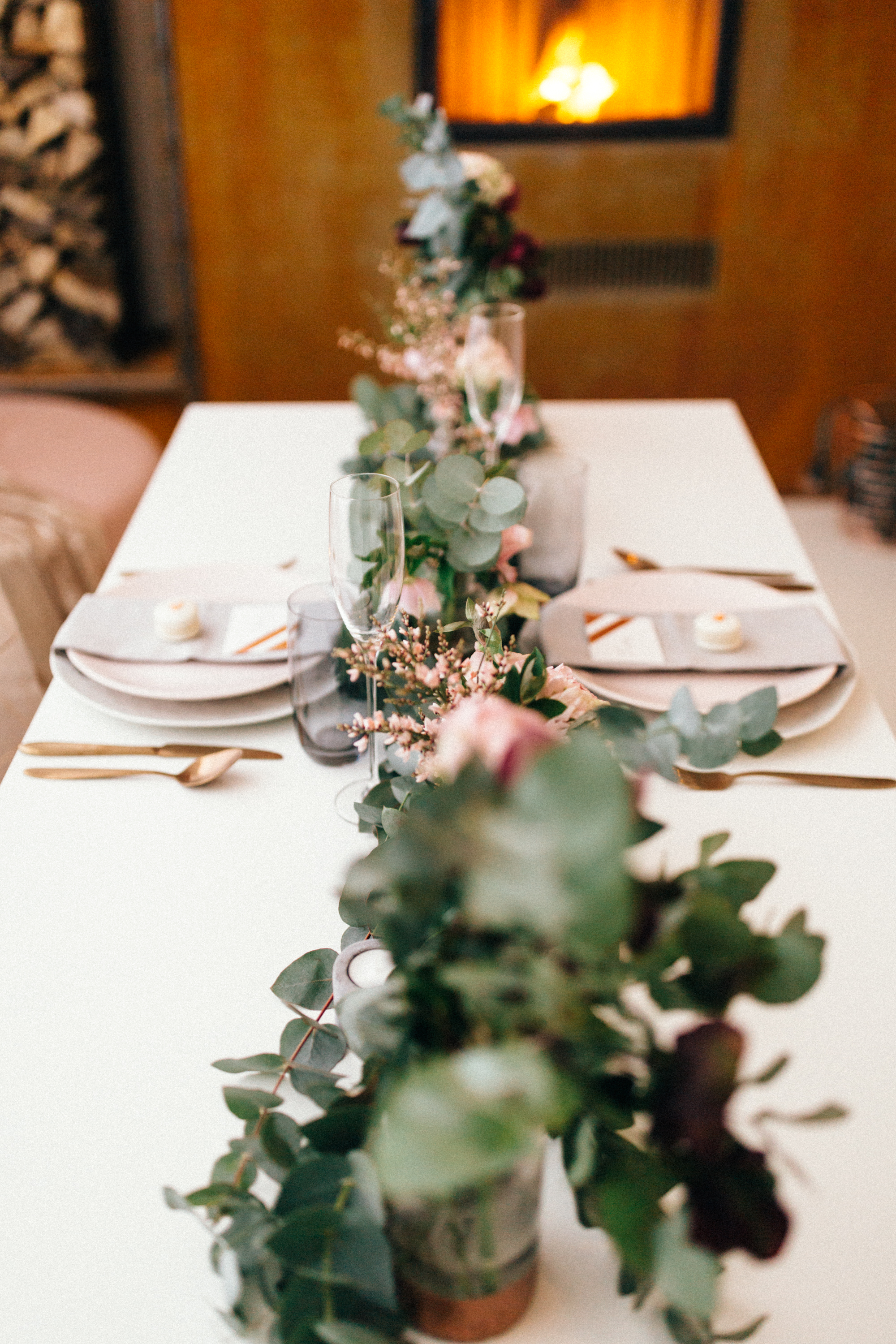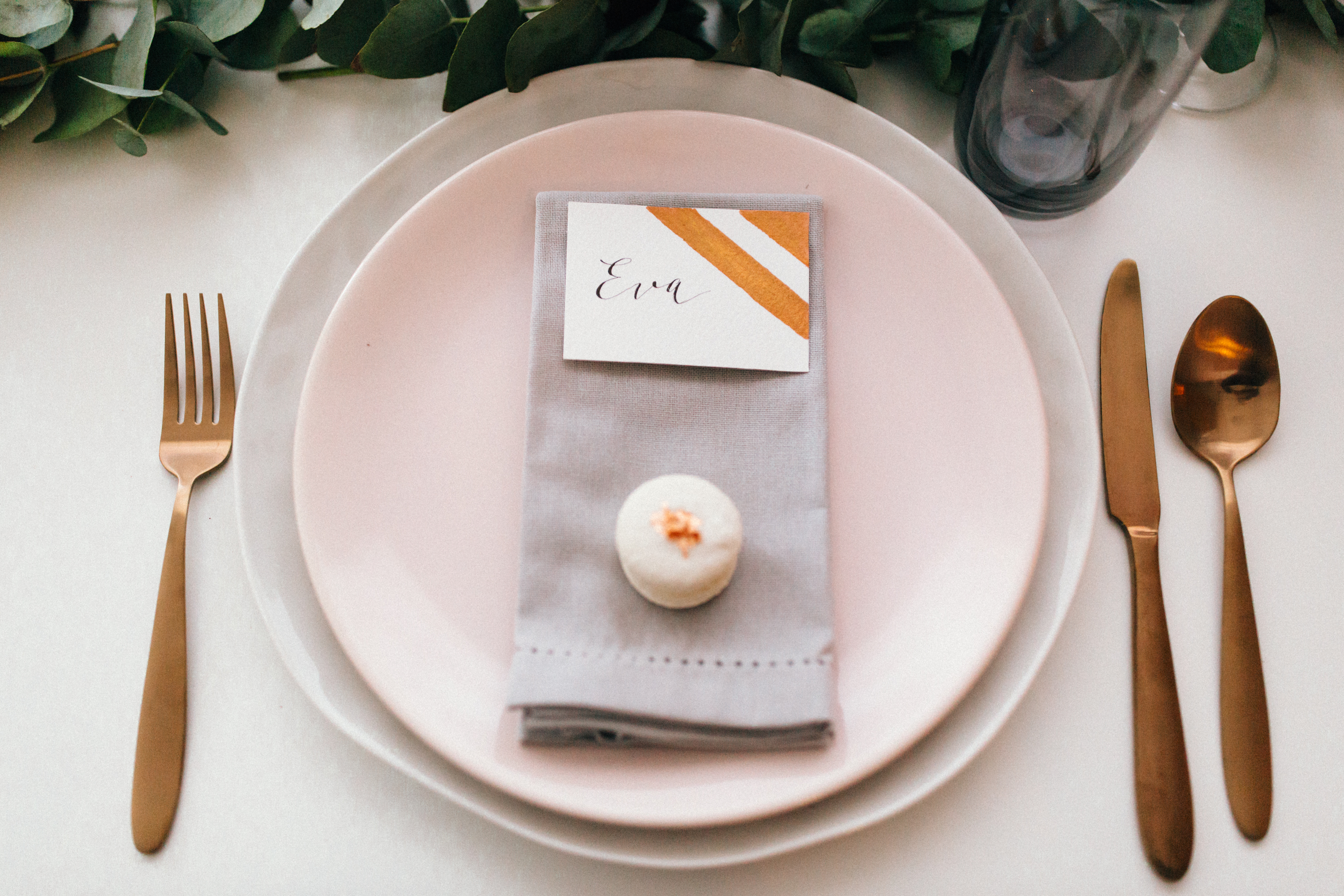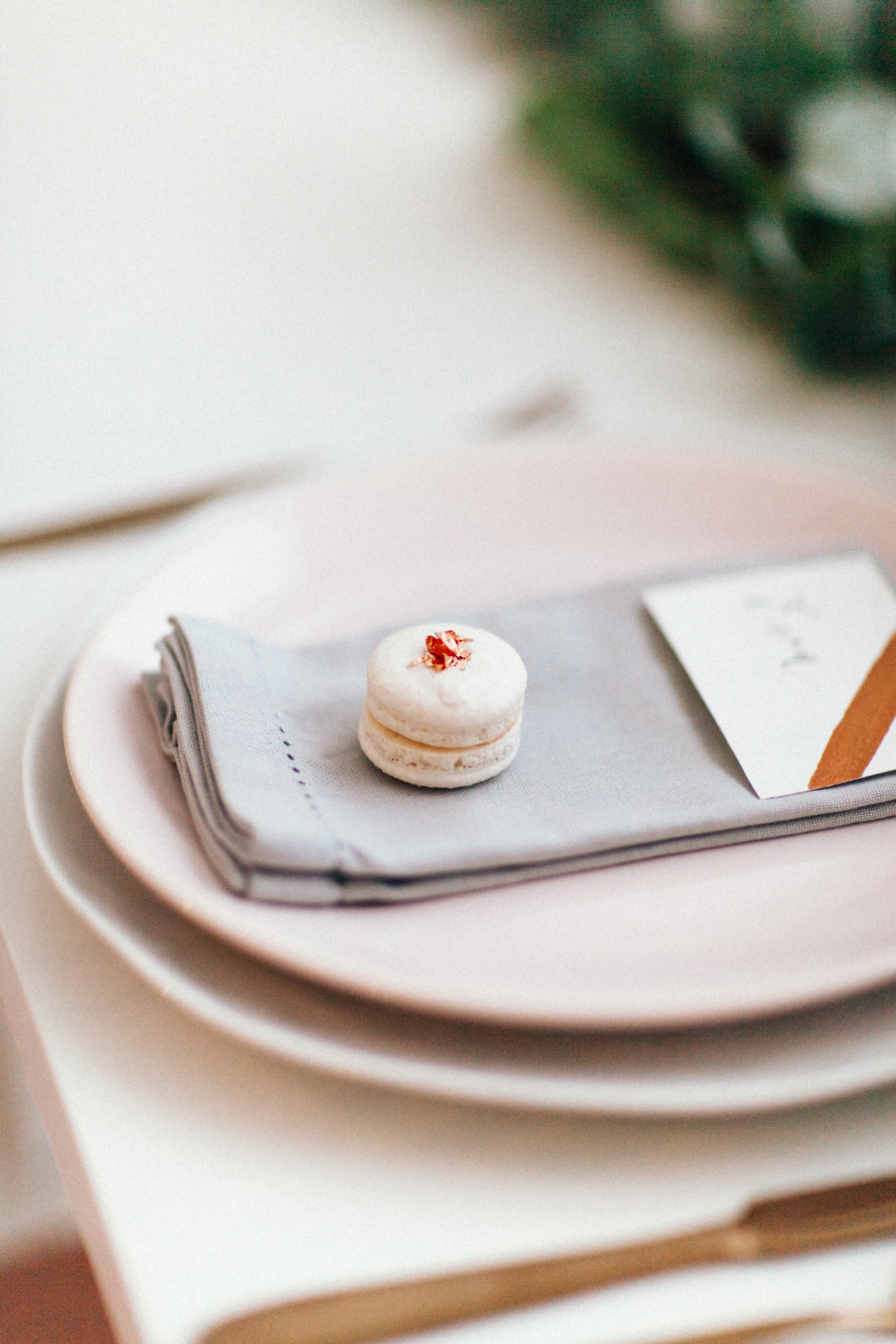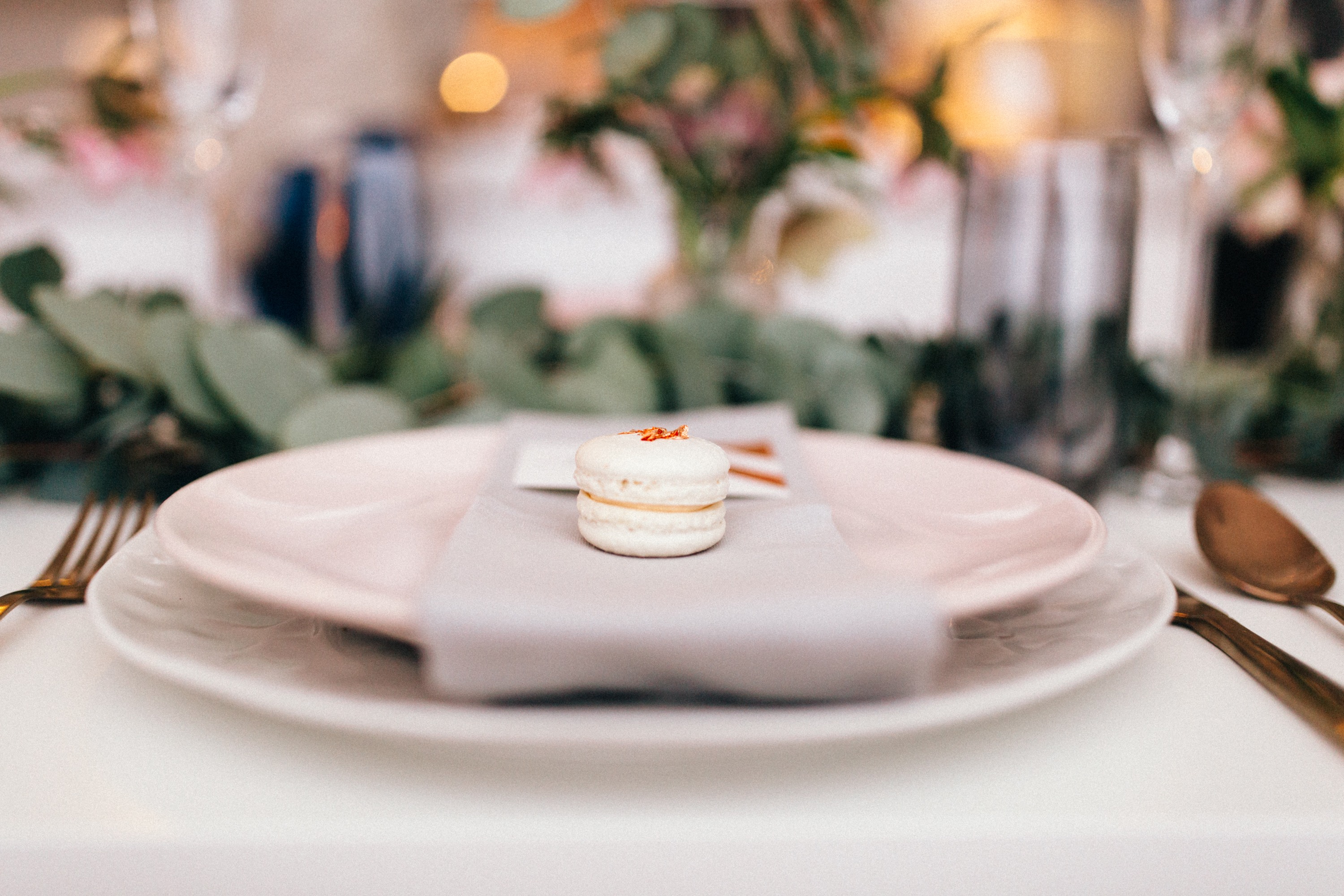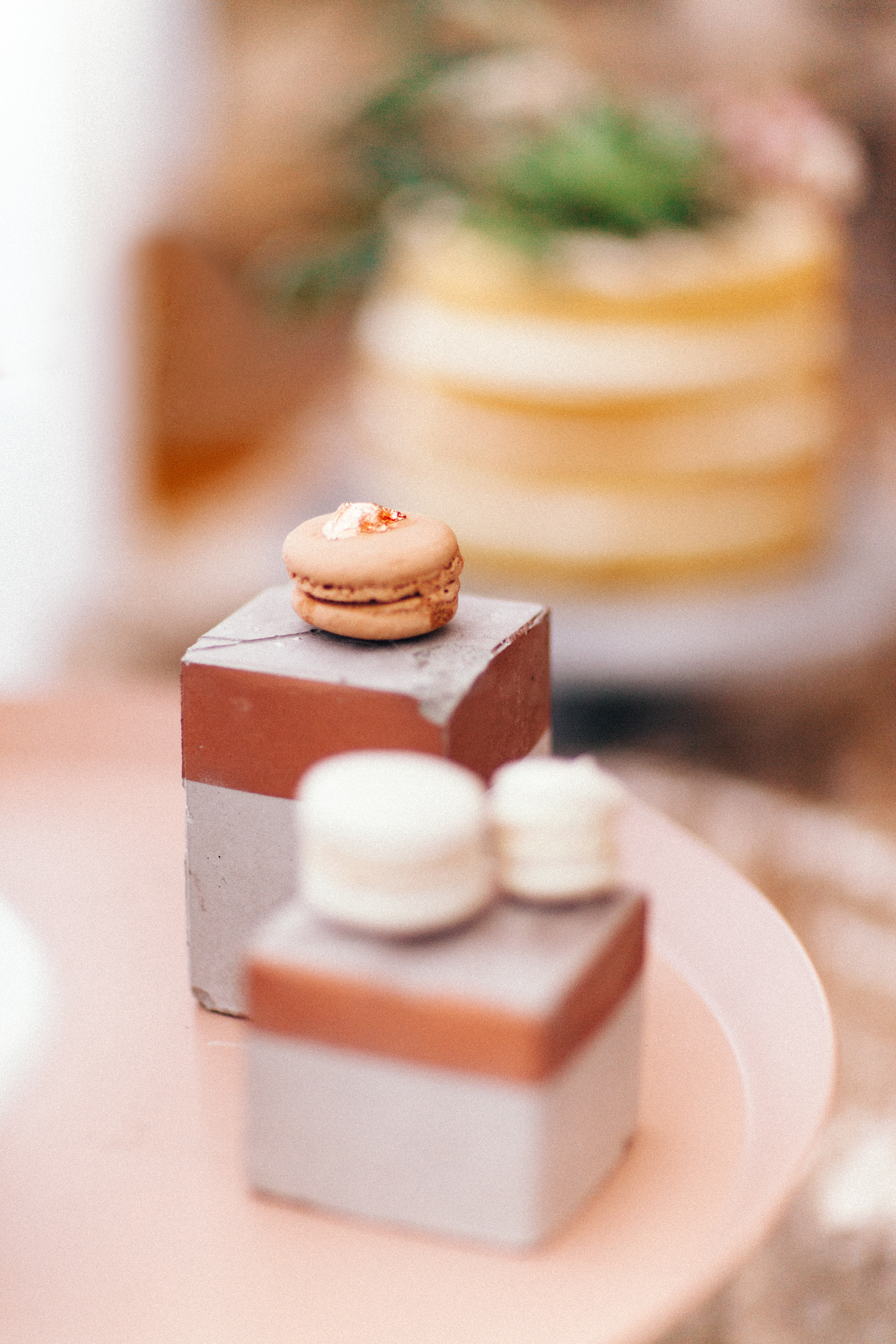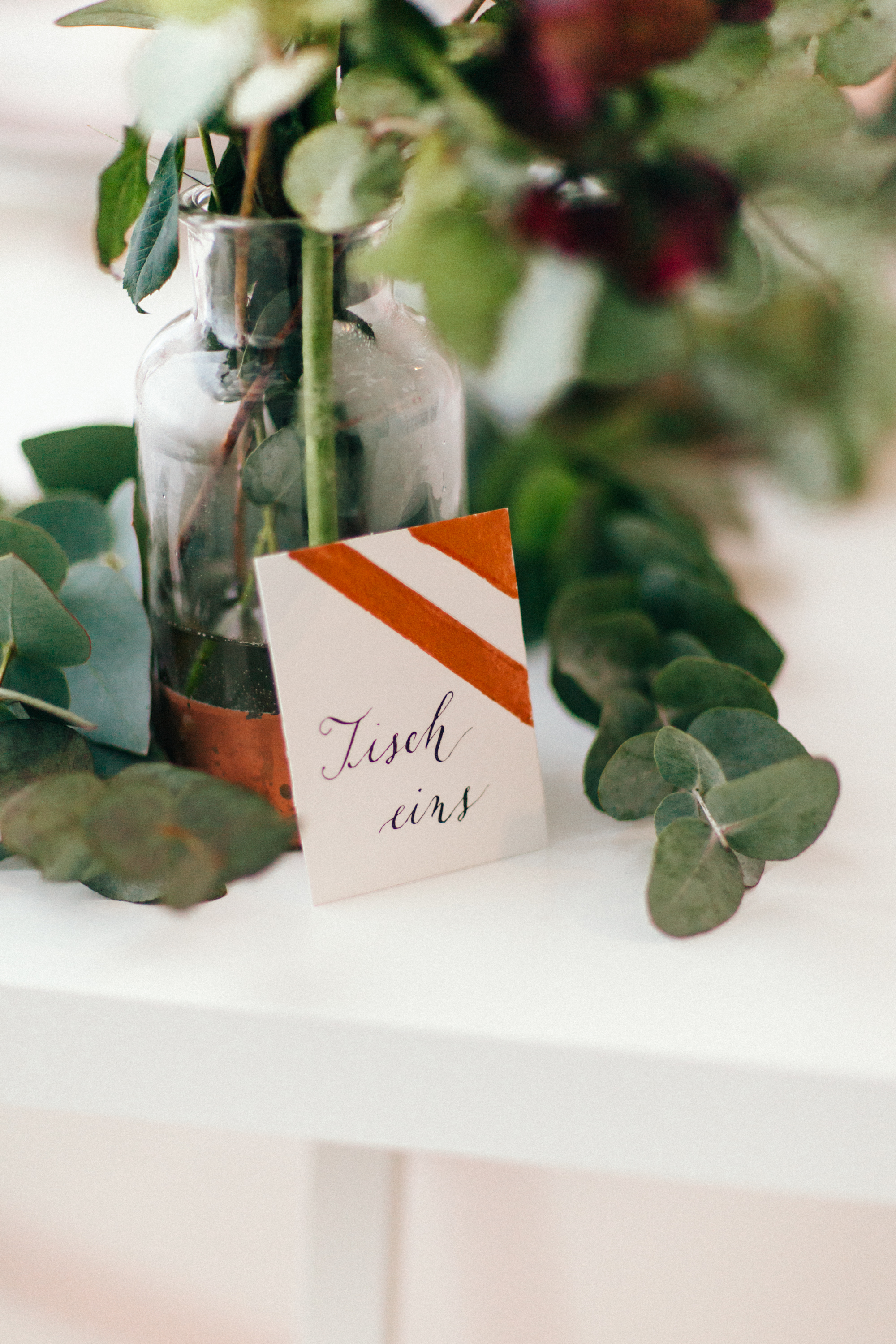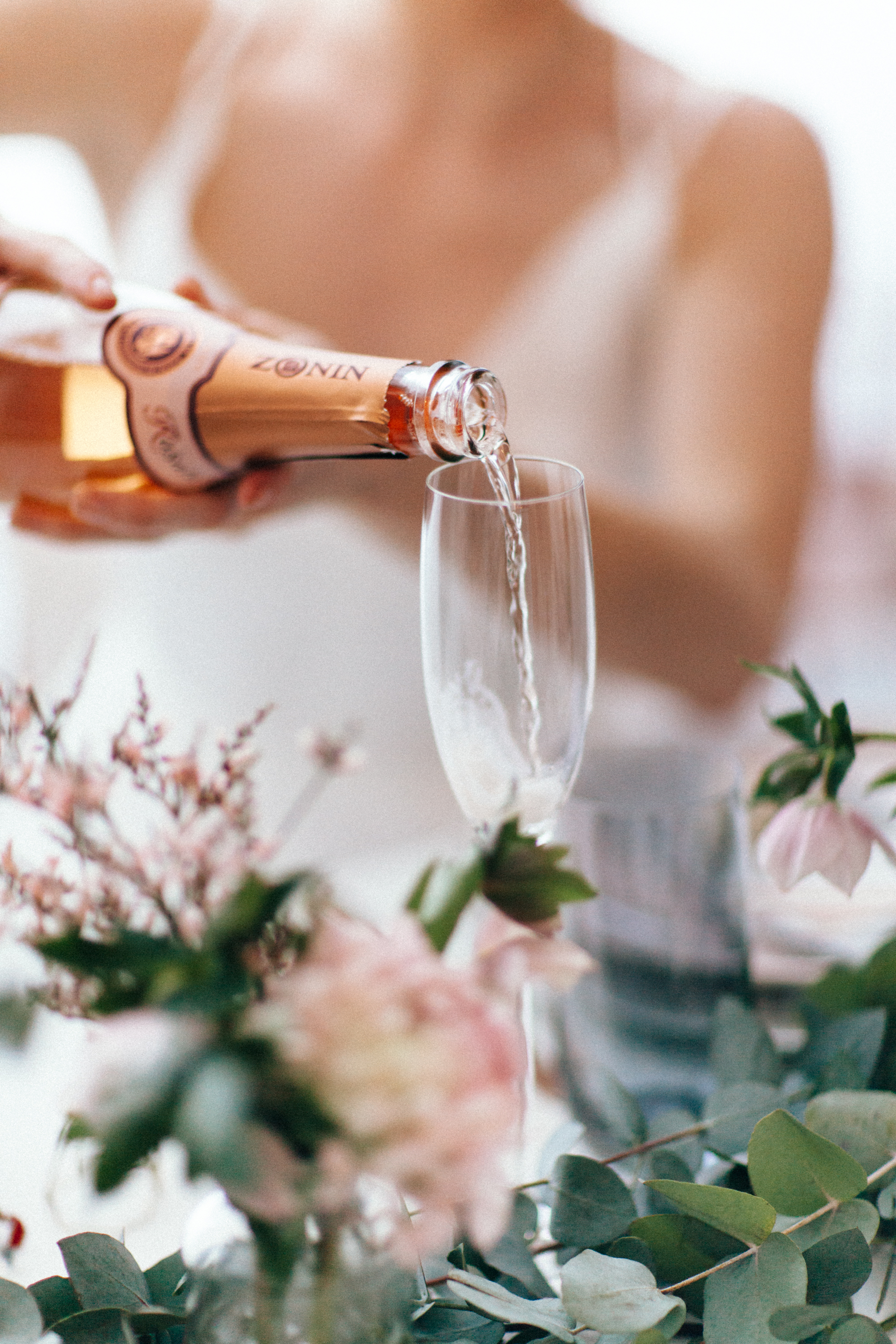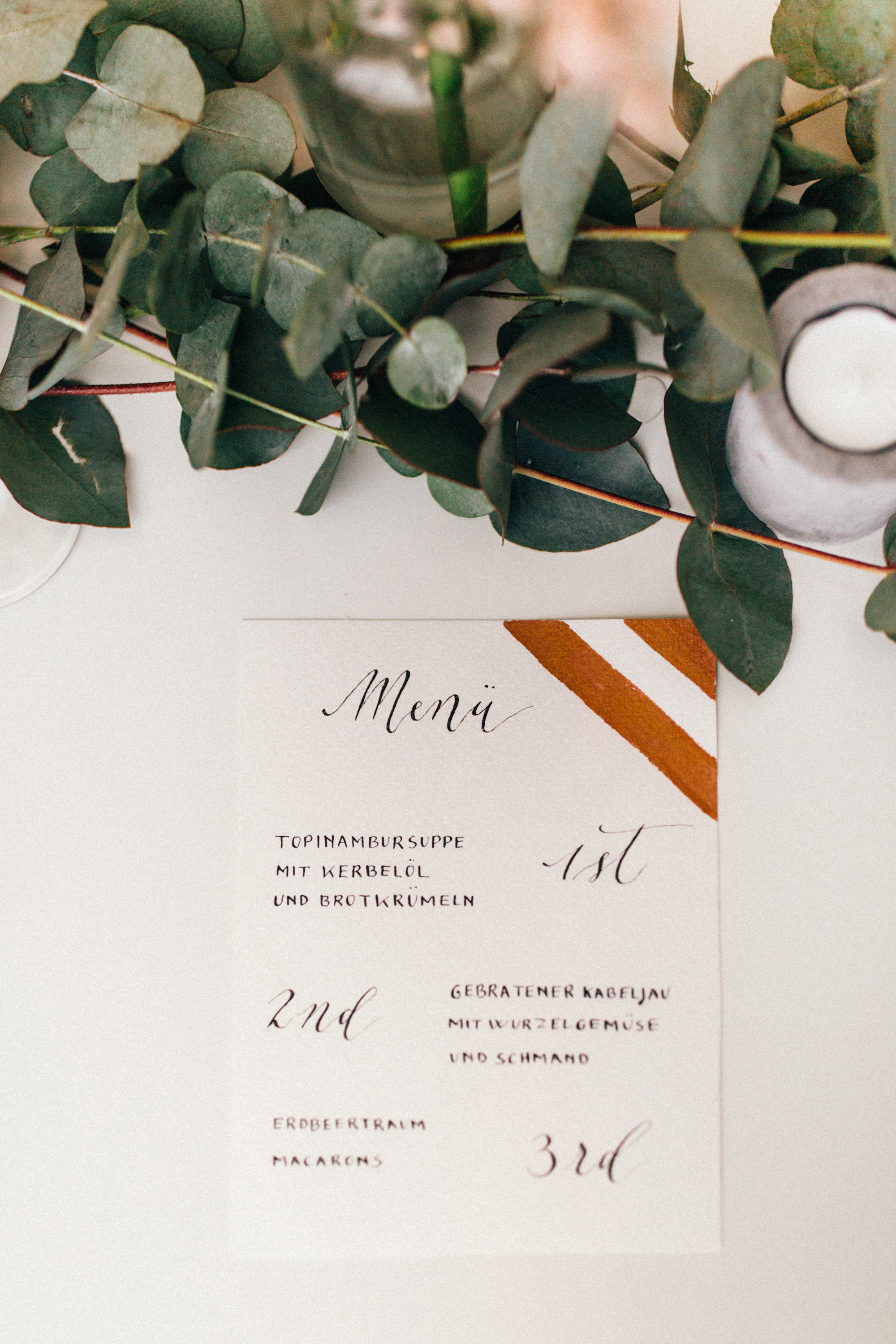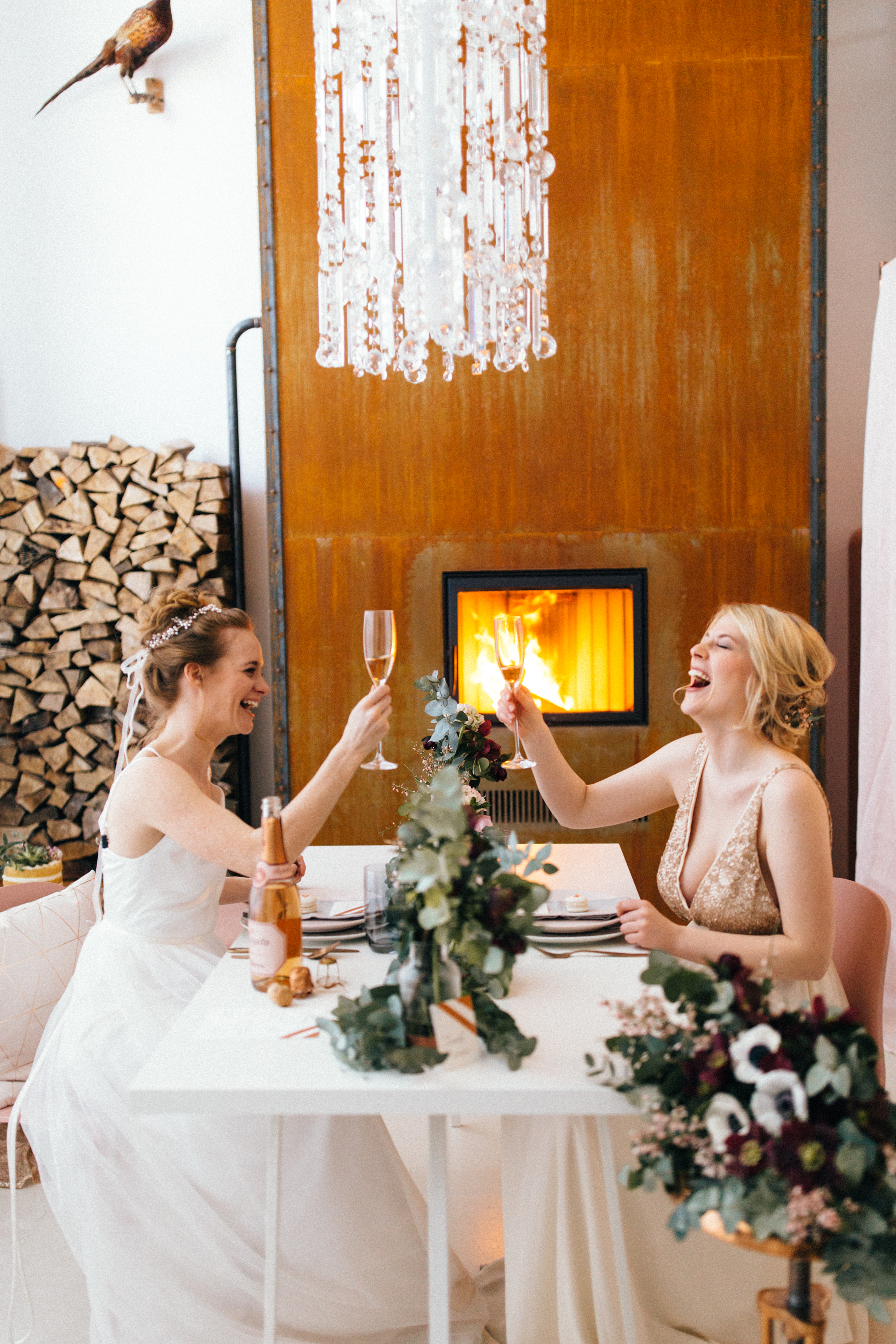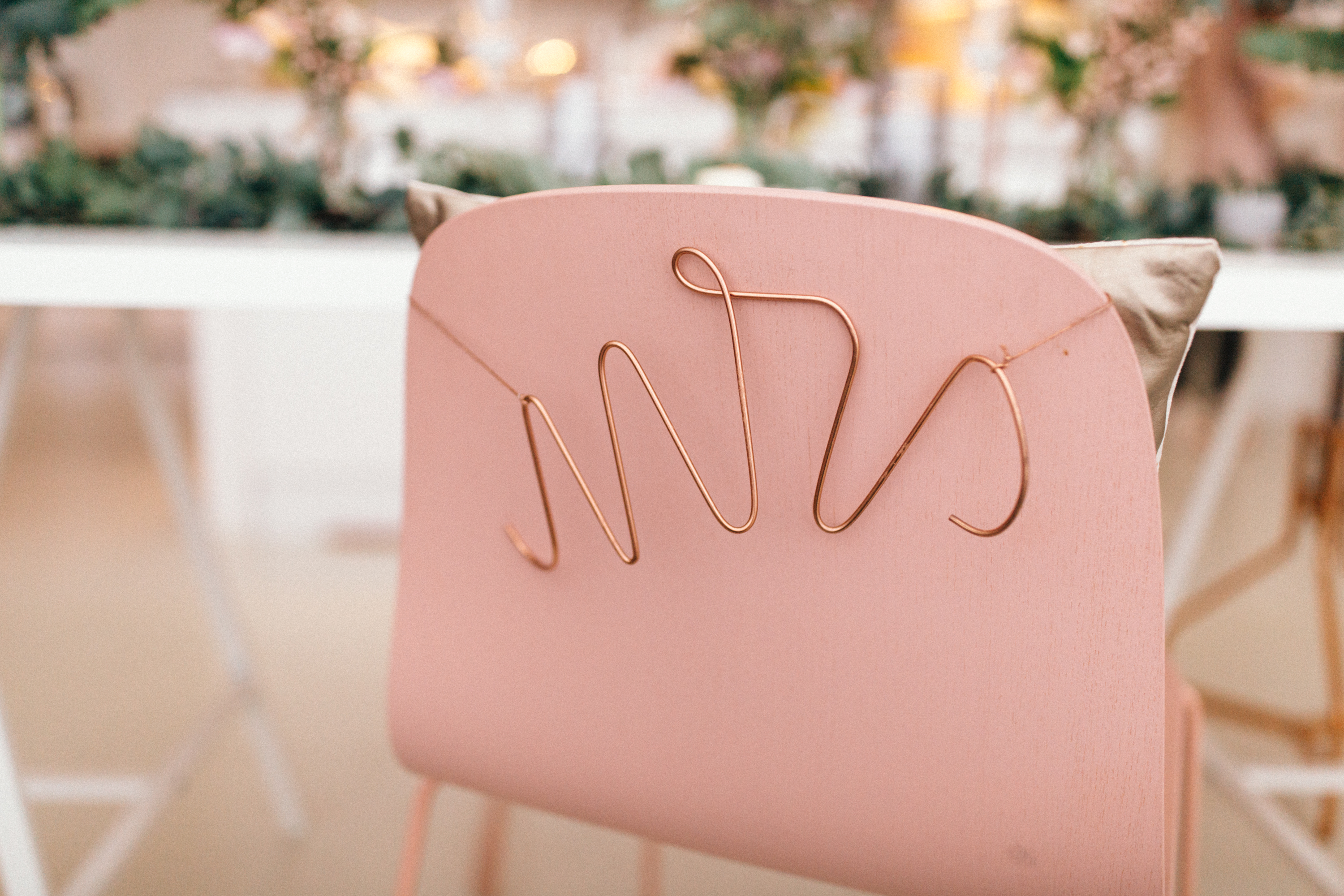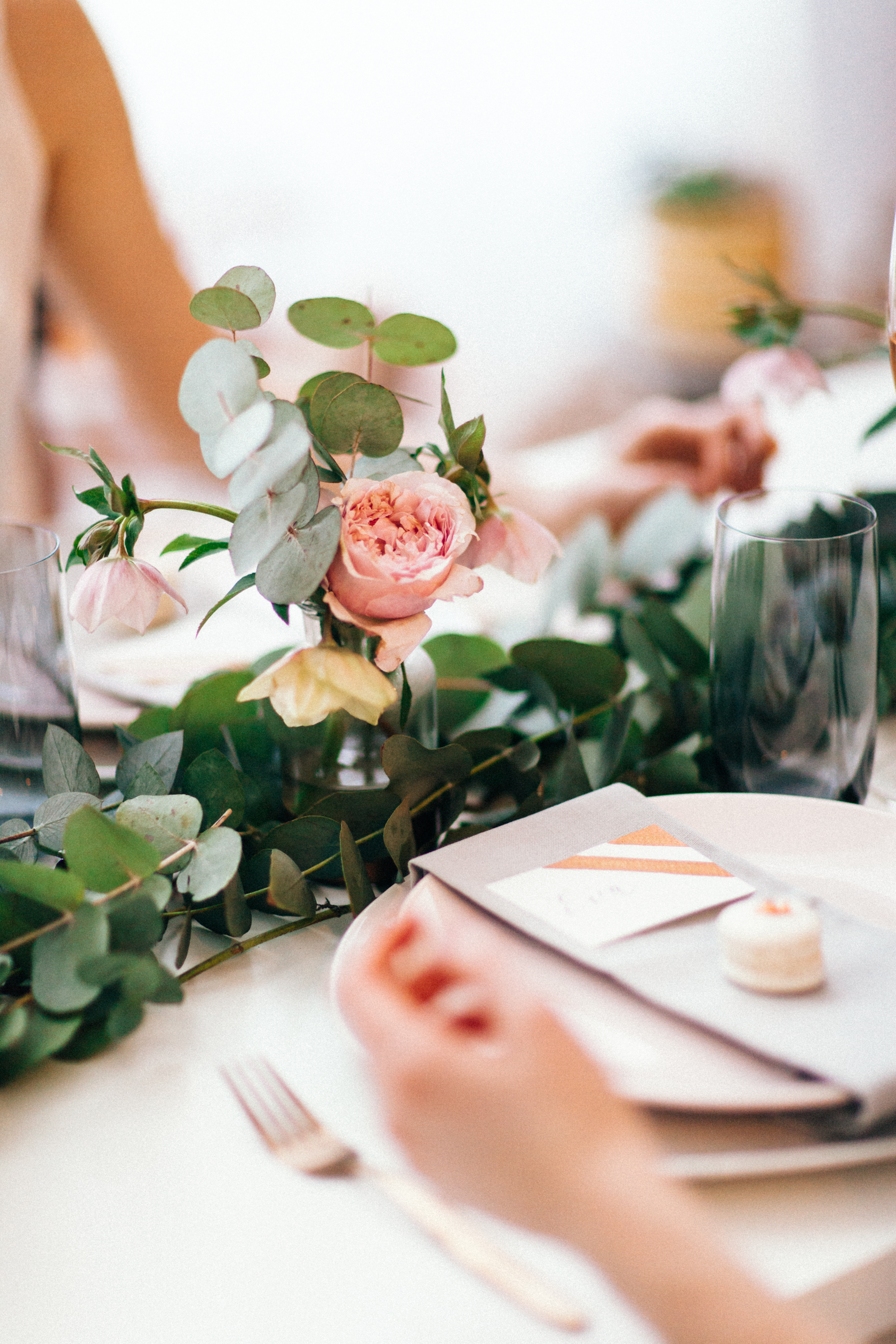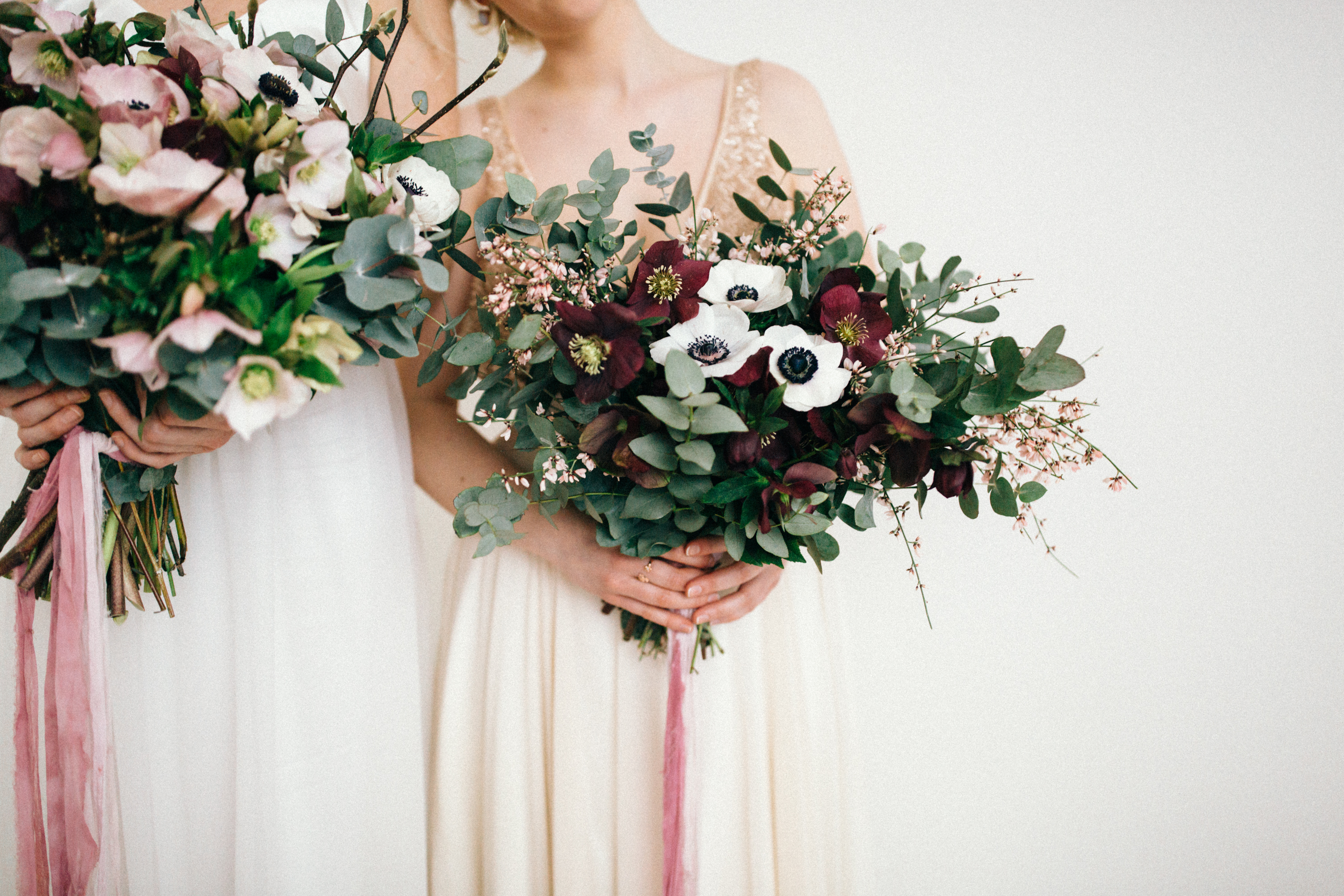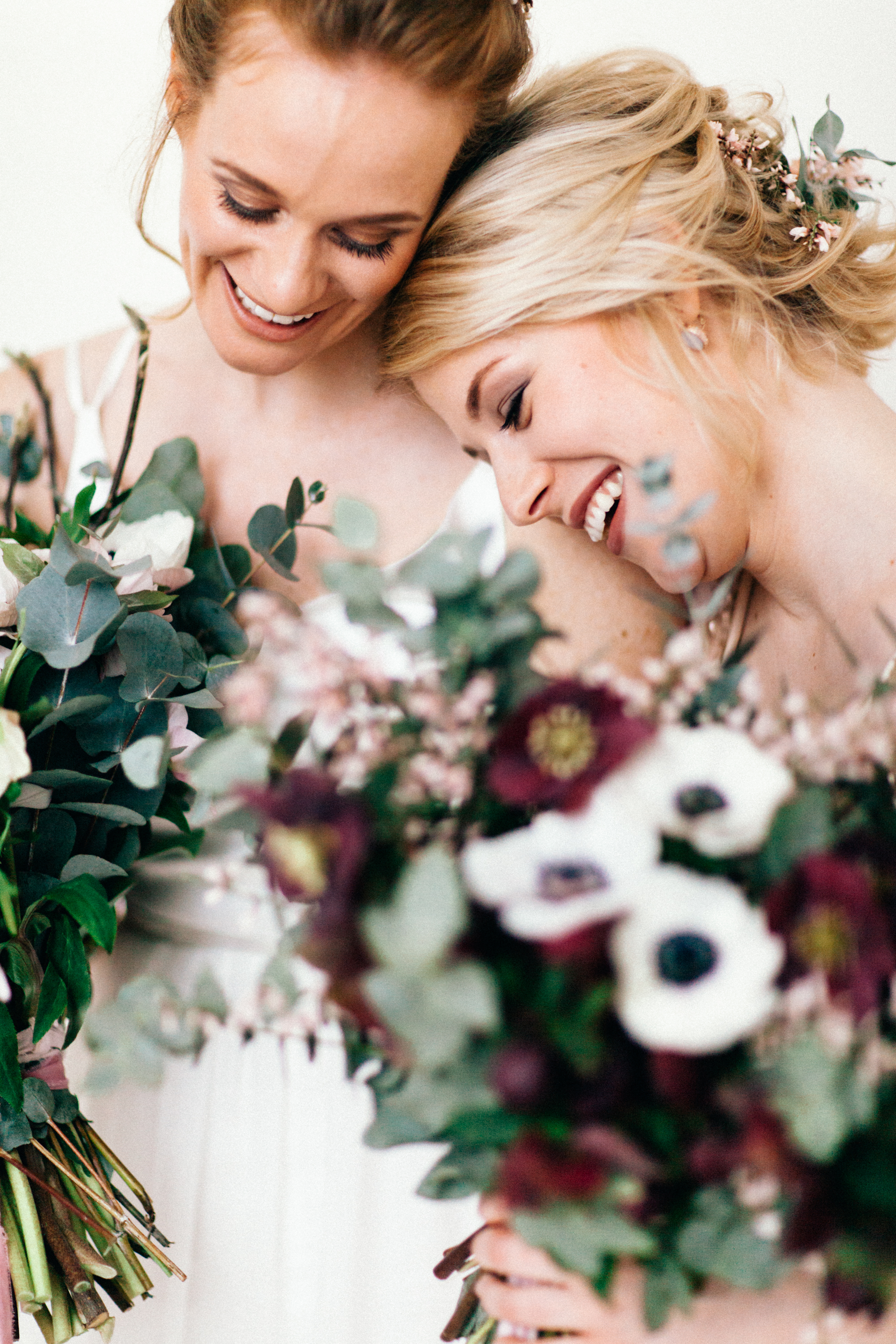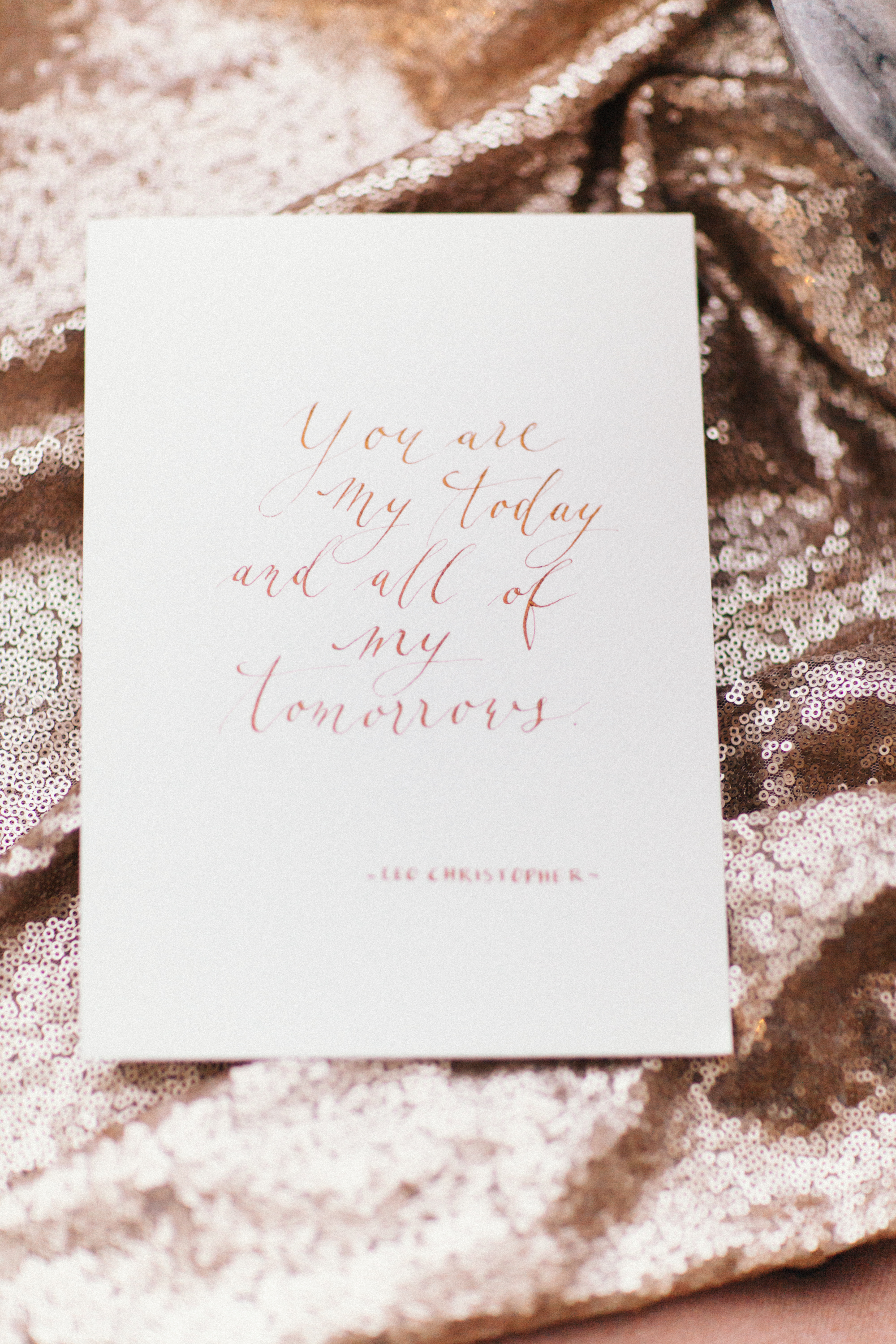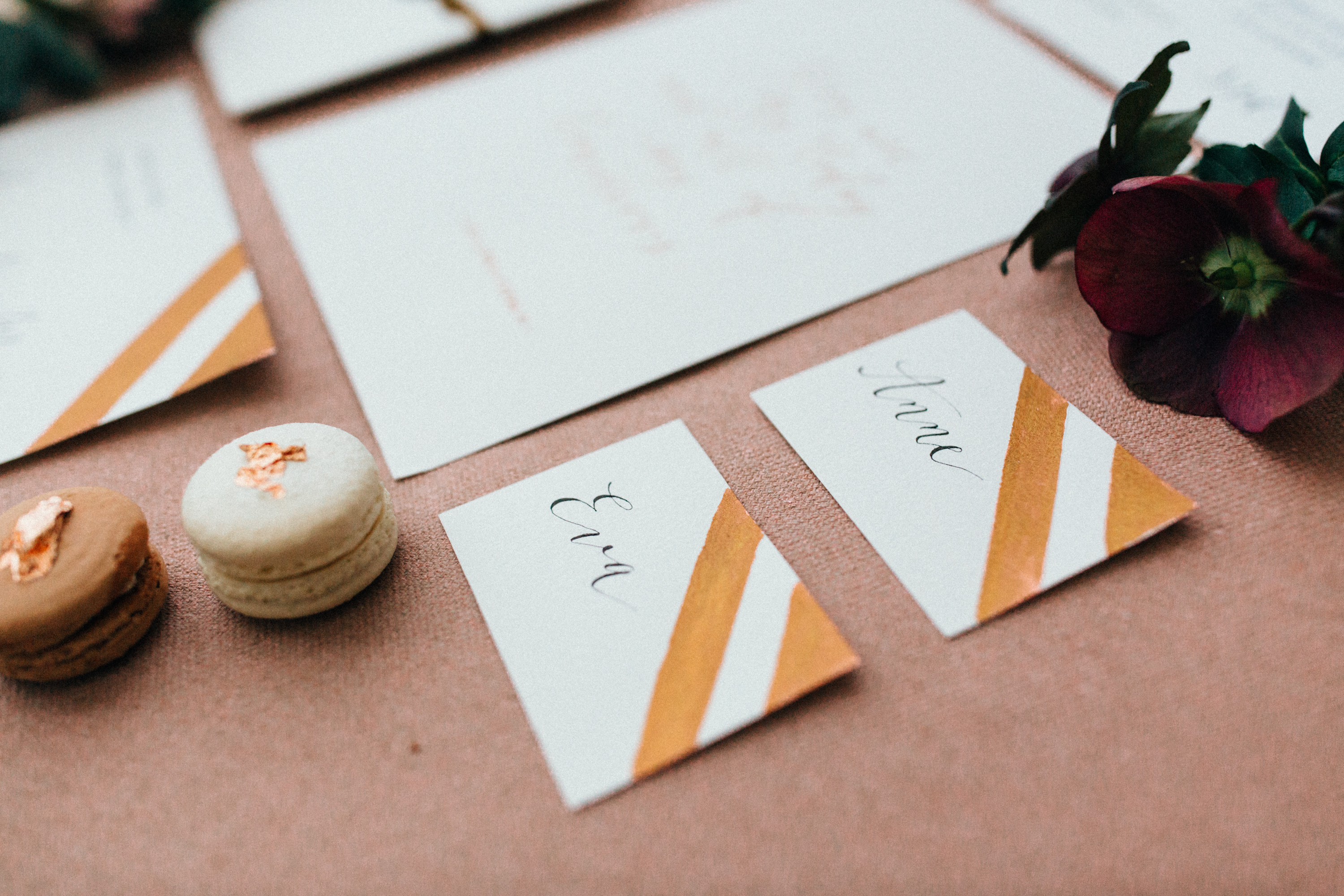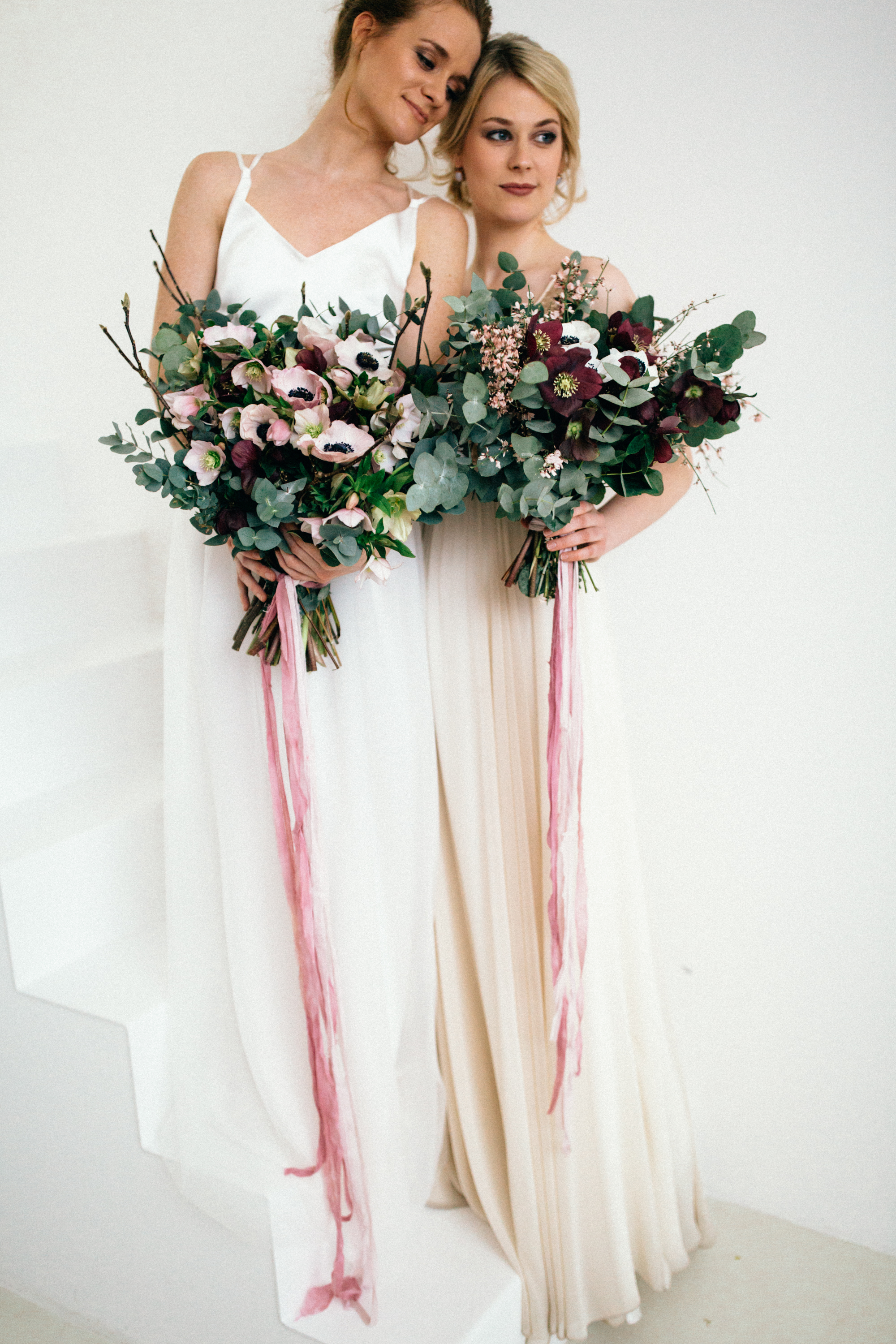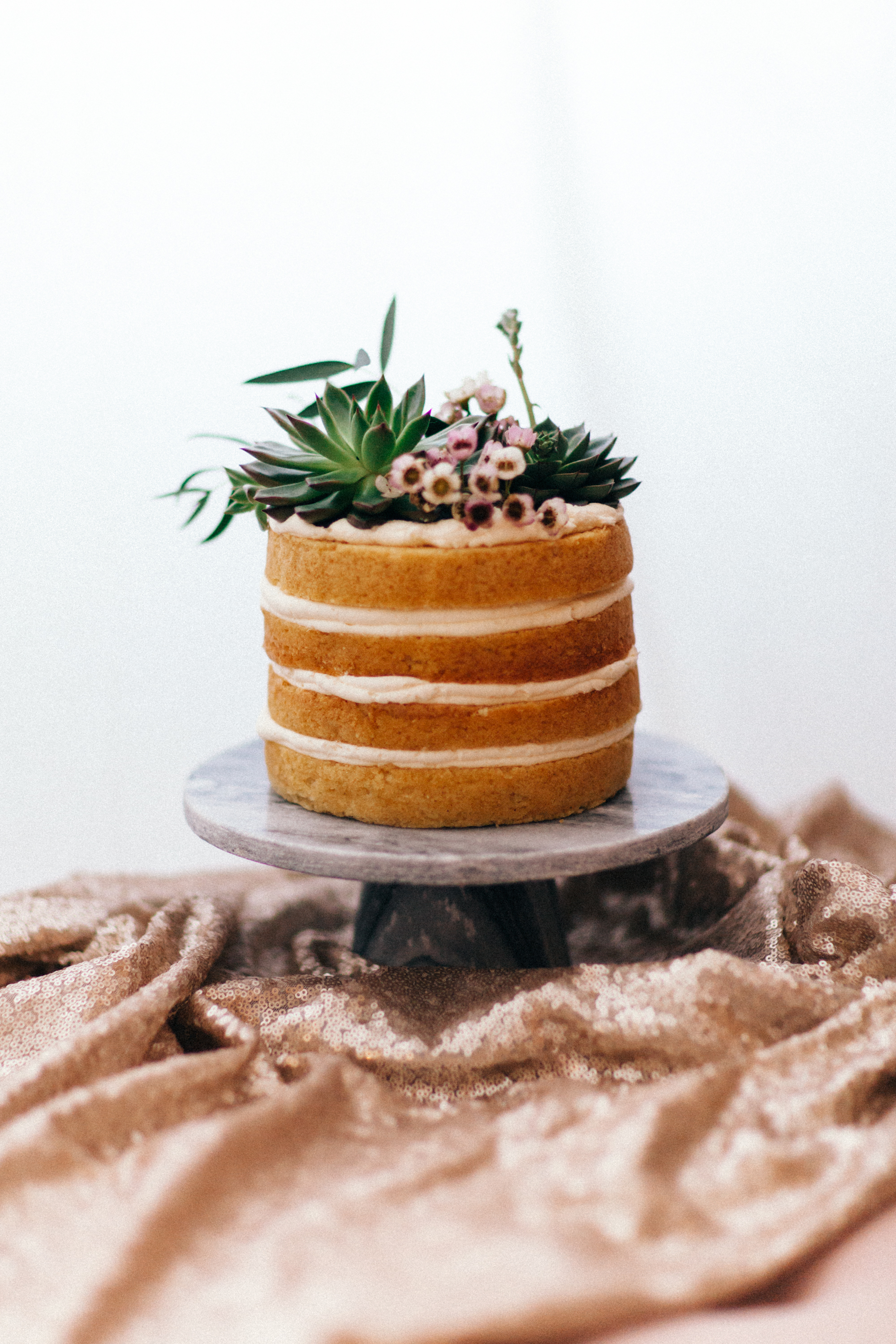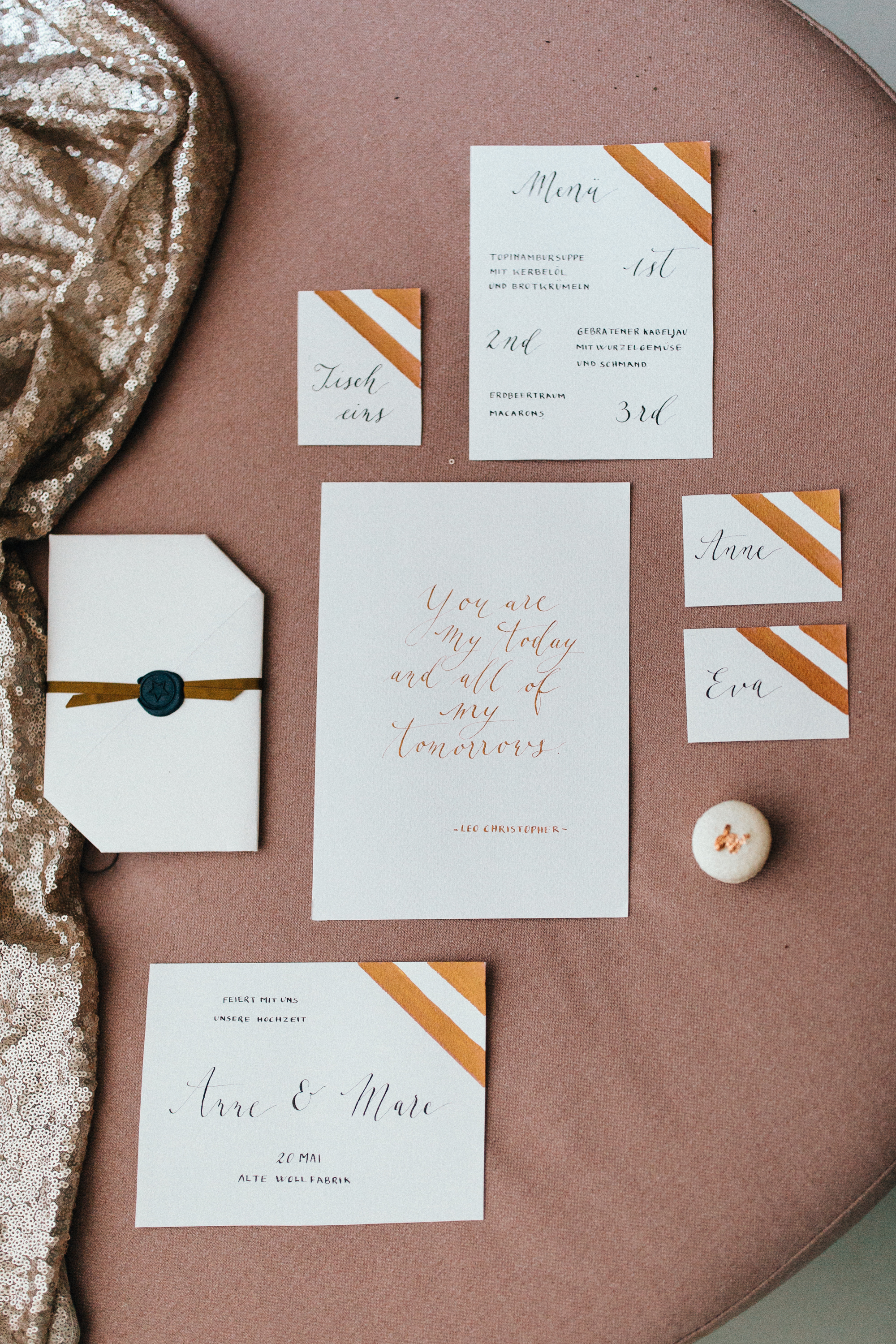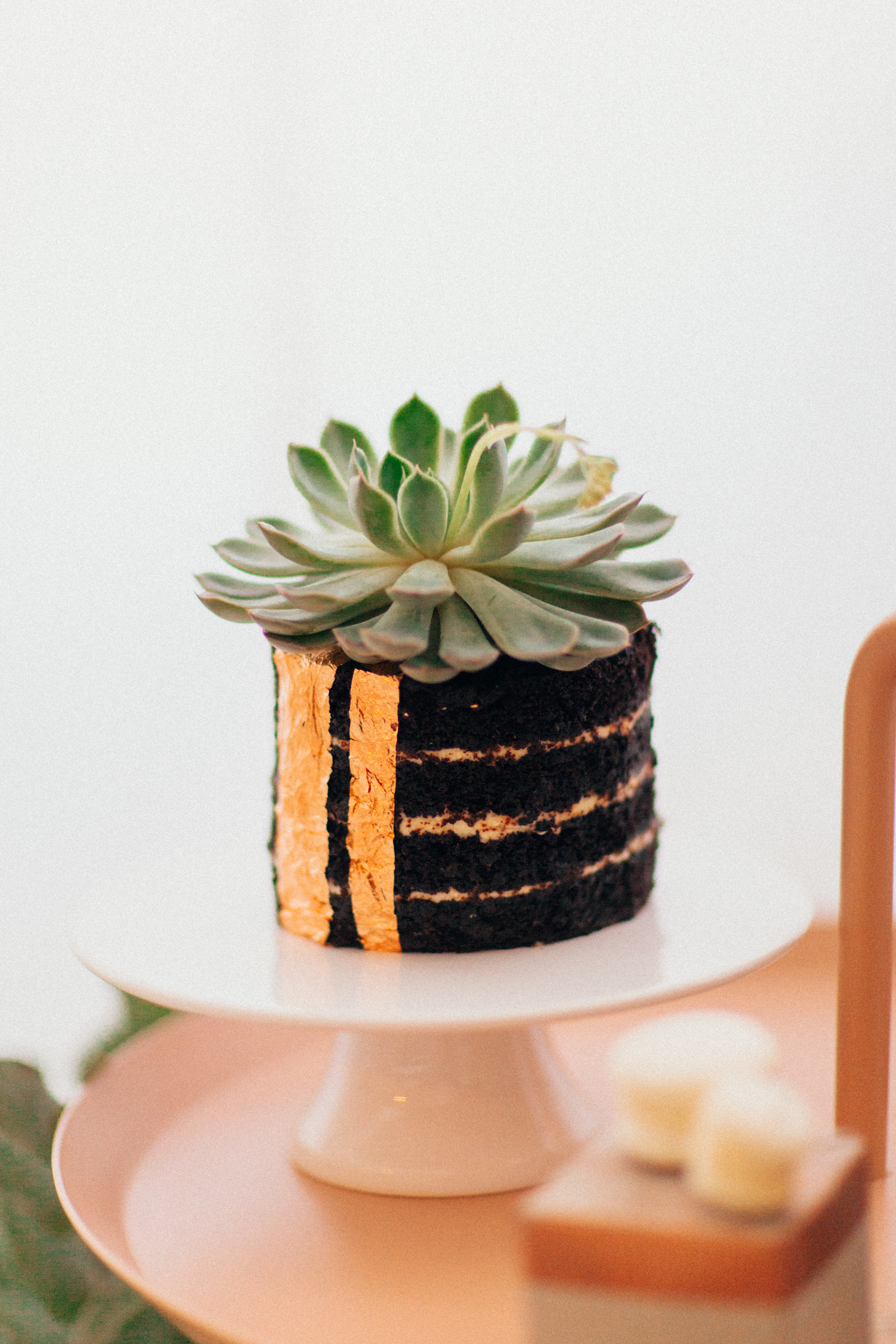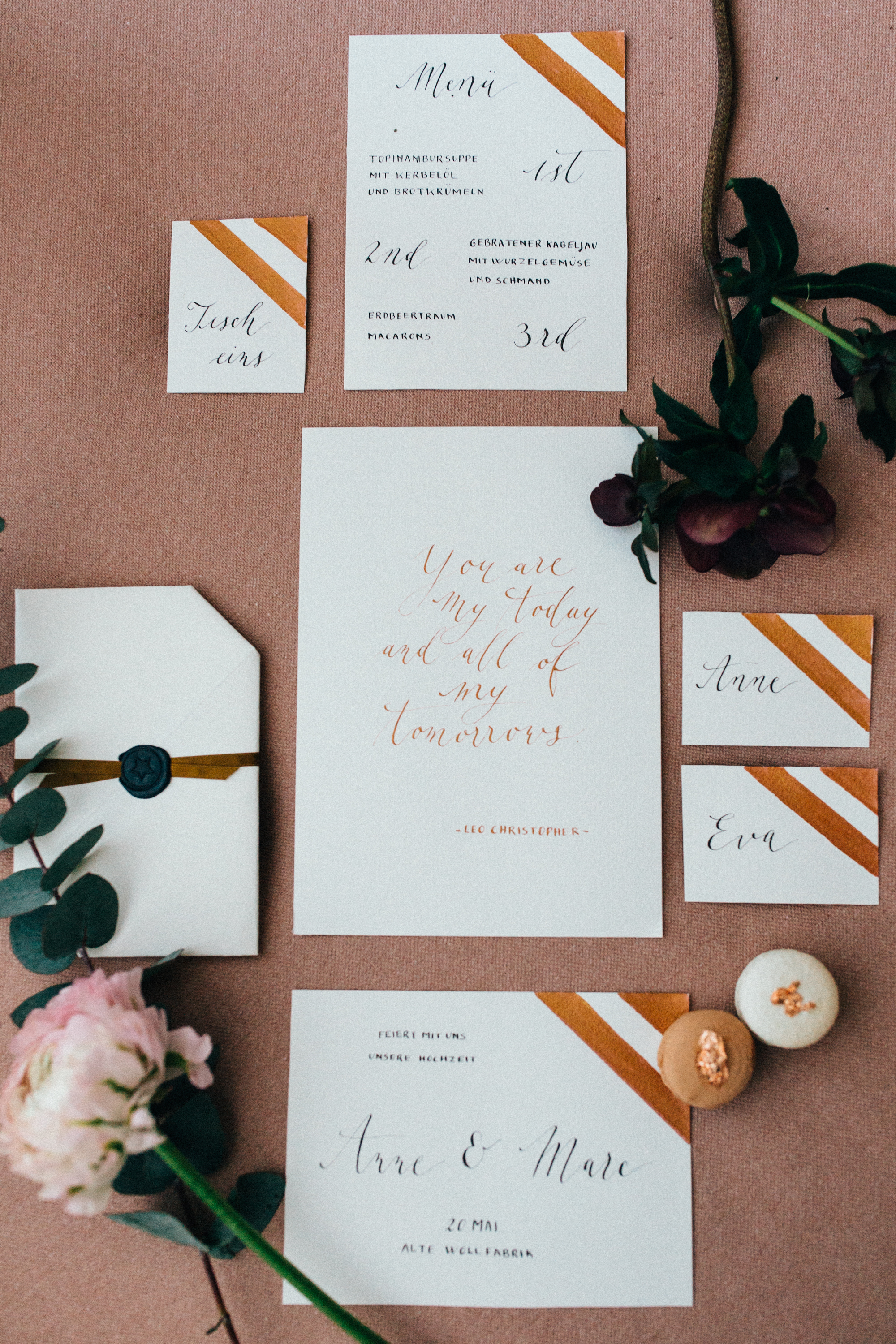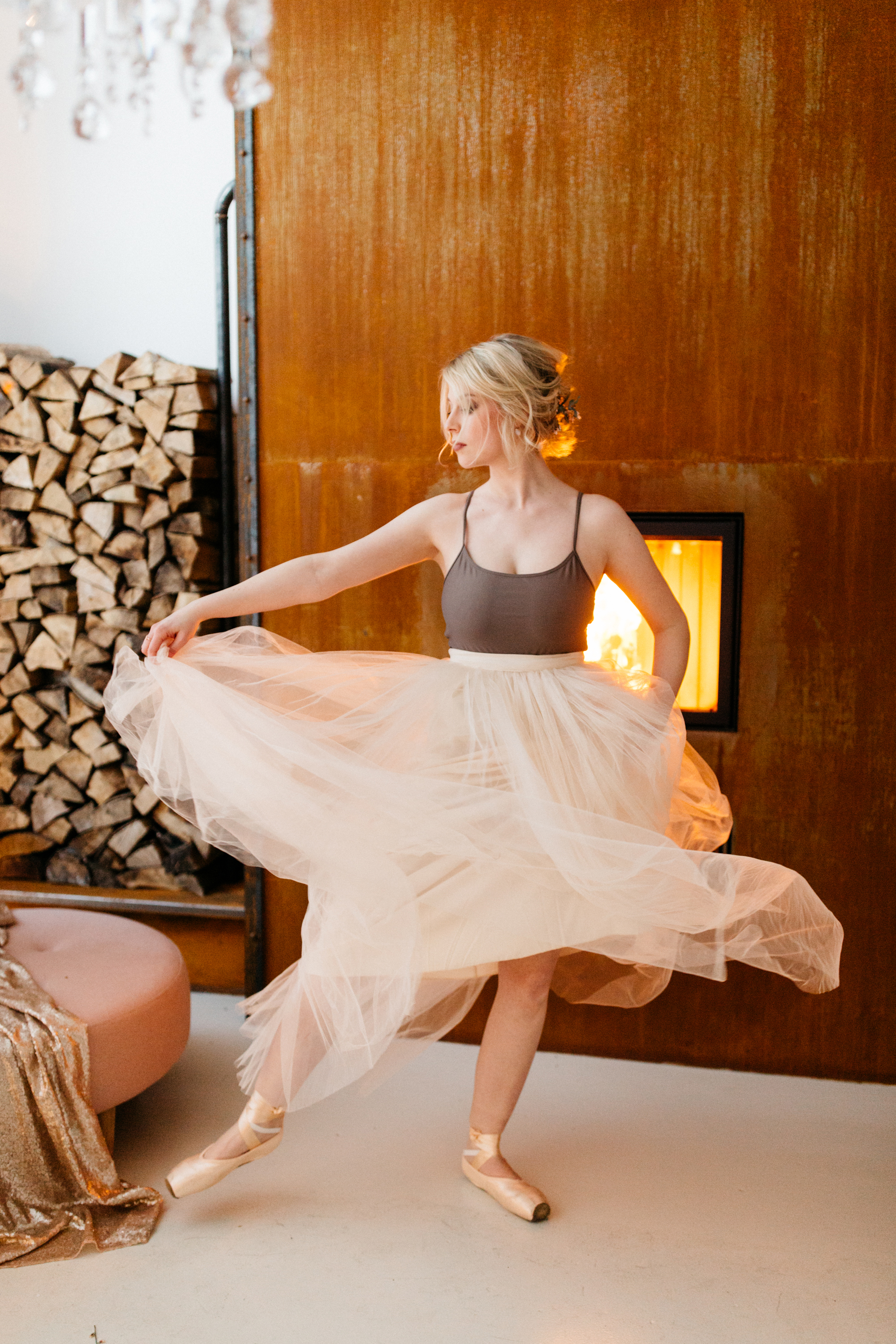 Ballerinas – wer liebt sie nicht? In ihren Tutus, mit ihren strengen Ballerinaknoten und natürlich den charakteristischen Schuhen sind sie unnahbar und gleichzeitig faszinierend schön. Den Zauber des Balletts mit der Romantik einer Hochzeit in eine inspirierende Symbiose zu bringen – das war der Wunsch und die Idee des wunderbaren, kreativen Teams rund um die liebe Hochzeitsfee Kim von Les Petits Details und die Floristin Madita von Grace and Flowers.
Fotos: Lissa Schwarz Photography
Konzept & Planung: Les Petits Details und Grace and Flowers
Location: Quartier S67
Dekoration: Mehr Konfetti, bitte! und Les Petits Details
Kleider: Victoria Rüsche
Blumen: Grace and Flowers
Schmuck & Headpiece Designer: La Chia
Videograf: Hannah Winkler Videografie
Torten: Lotta und Luise
Macarons: La petite Bellerose
Haare & Make-up: Hair and Make-up-Artist Jacqui Huwer
Papeterie: Sweet Stories
Kupfer-Beton-Dekopaket & Lichterketten: Nimmplatz
Backdrop Kupfer: Handgemacht von Les Petits Details
Tänzerinnen: Lisa & Denise
Die Fotostrecke wurde auf Frieda Theres veröffentlicht.